The Cutter Edge: 5 Technology Trends Gaining Momentum
Posted February 27, 2018 in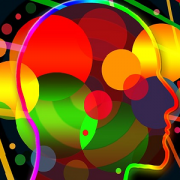 27 February 2018
Welcome to The Cutter Edge. In each free issue, you'll find research, insight, and advice crucial to helping you navigate the spectrum of challenges technology change brings.
New from The Cutter Edge

In Cutter's annual Business Technology Trends and Predictions issue, Cutter Fellow Steve Andriole discusses five breakout trends and applications that will generate serious attention in 2018 and predicts which ones will carry the most momentum using a 1-5 scale. More.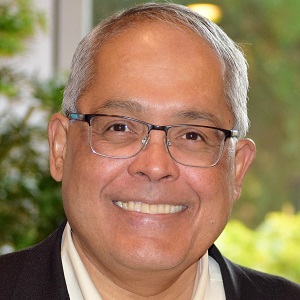 Taking a broad look at 2018, Cutter Senior Consultant Balaji Prasad describes some components that might play a role in the success of the enterprise, including APIs, business architecture, agility, and "a return to the roots — to the people side." More.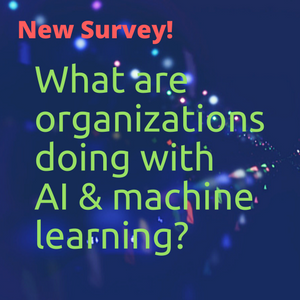 What's the status and potential impact of AI technology adoption — including machine learning, natural language processing, speech recognition, cognitive systems, intelligent agents, chatbots, robotics — in your organization? Take the survey!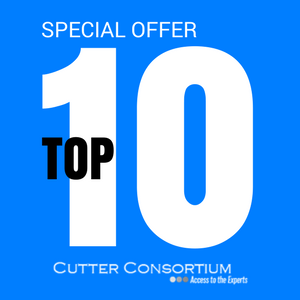 Address your most pressing business technology challenges with the latest research and analysis from Cutter's global industry experts. Enter Coupon Code TOP10 at checkout to secure your 25% savings. Order now!