The Cutter Edge: Building Trust in AI, Crowdfunding, AI Research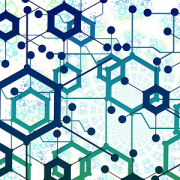 8 May 2018
Welcome to The Cutter Edge. In each free issue, you'll find research, insight, and advice crucial to helping you navigate the spectrum of challenges technology change brings.
New from The Cutter Edge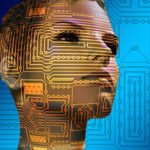 "Trust is the cornerstone of humanity's relationship with artificial intelligence. Like any type of trust, trust in AI takes time to build, seconds to break, and forever to repair once it is broken," according to authors Keng Siau and Weiyu Wang. Build trust in AI!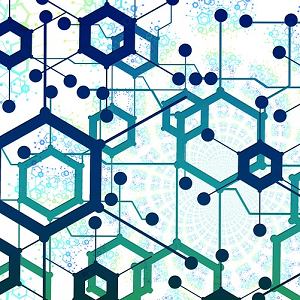 Authors Rob Gleasure and Sean Nevin discuss the rise in popularity of a new form of crowdfunding — initial coin offerings (ICOs). They believe the hype surrounding ICOs will continue through 2018 but will level off when crowdfunding platforms and traditional funding players become involved. More.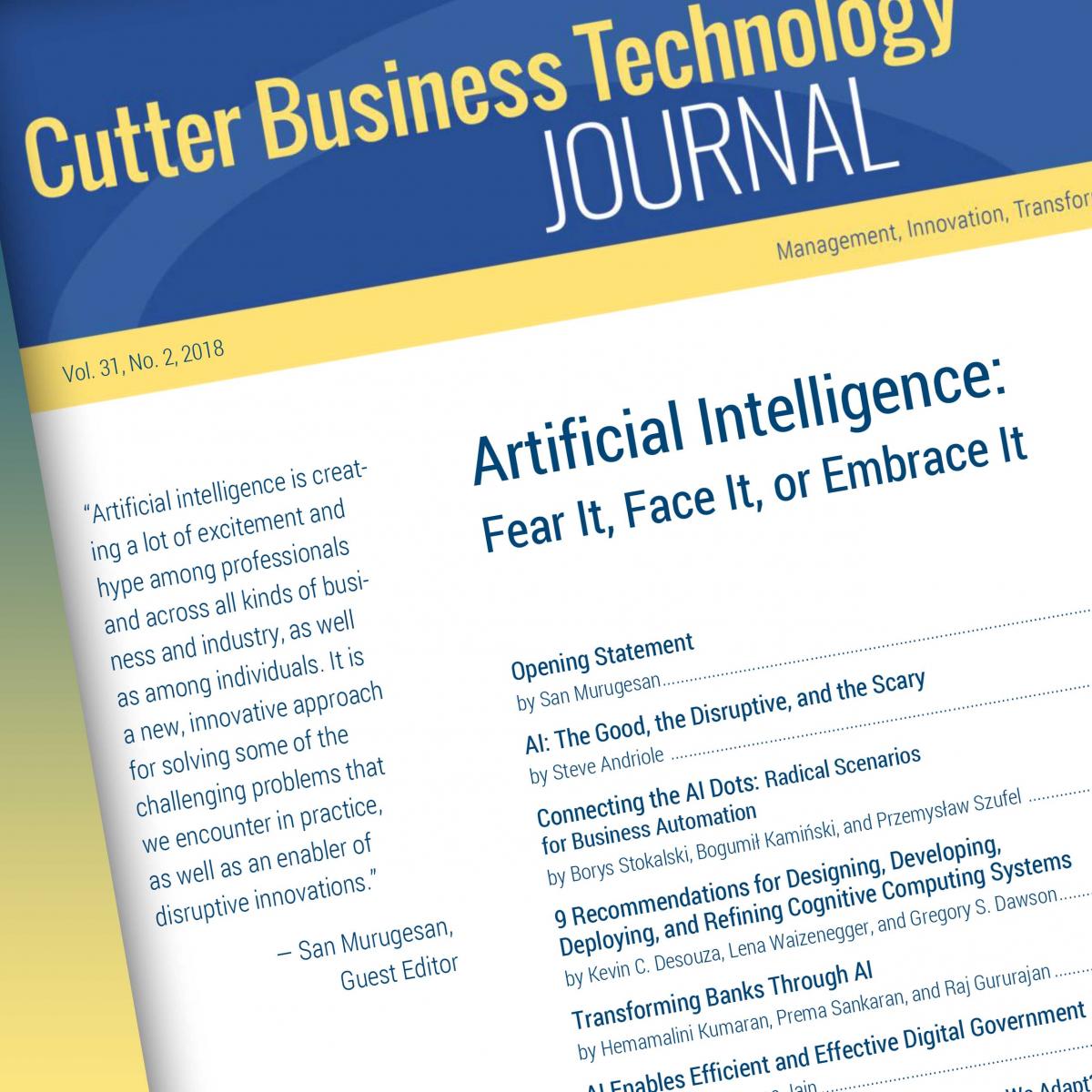 Get insight on emerging trends, key opportunities, strategies and the disruptive potential of AI in this latest Cutter Business Technology Journal issue. Visit the Cutter Bookstore for details and SAVE 20% with Coupon Code AI20.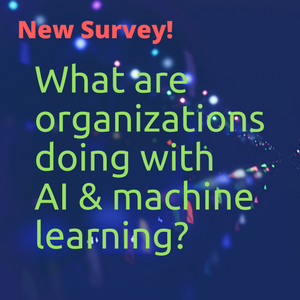 What's the status and potential impact of AI technology adoption — including machine learning, natural language processing, speech recognition, cognitive systems, intelligent agents, chatbots, robotics — in your organization? Take the survey!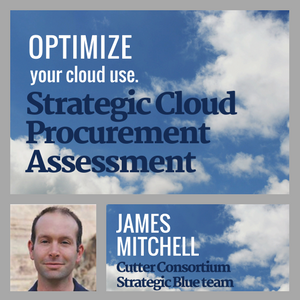 Whether you're moving to the cloud or looking to save on your cloud investment, Cutter Senior Consultant James Mitchell provides the tools and insight to help you understand cloud procurement and optimize your cloud computing spend. Learn more!