The Cutter Edge: Cloud and Shadow IT, Merging Agile and DevOps, CX Management Research
Posted February 12, 2019 in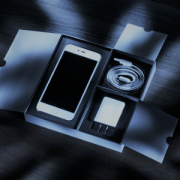 12 February 2019
Welcome to The Cutter Edge. In each free issue, you'll find research, insight, and advice crucial to helping you navigate the spectrum of challenges technology change brings.
New from The Cutter Edge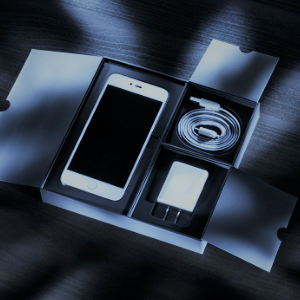 Cloud has enabled a shadow IT to emerge. That sounds scary (mostly to IT people) right? But we have also learned that shadow IT is not totally a bad thing, as long as there is communication, coordination, architecture, and governance. Read more.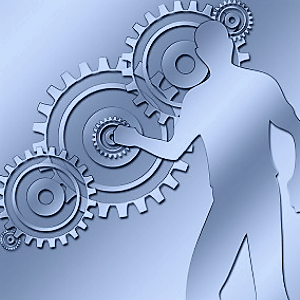 The answer is a definite yes! When done correctly, bridging these two disciplines gets various groups within an organization working together instead of getting in each other's way. It also speeds time to market and reduces cost. But how? More.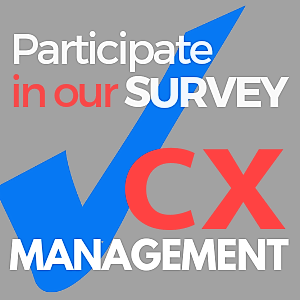 Cutter is conducting research to determine the strategies organizations are using to ensure a great customer experience. Share your insight and we'll send you a $50 credit towards any report or subscription in the Cutter Bookstore. Take the survey!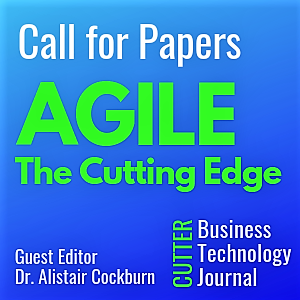 What's new and exciting in agile? An upcoming Cutter Business Technology Journal, with Guest Editor Alistair Cockburn, will examine the latest thinking in agile methodologies and strategies. Learn more or send your article idea!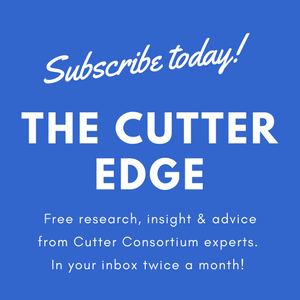 Don't keep it a secret! Forward this issue to your colleagues and give them the opportunity to get the latest industry and technology-driven updates every other Tuesday — FREE! 
The Cutter Edge is a free biweekly email service that gives you information and advice that you can put to work immediately for your organization. Issues are written by Cutter Consortium's Senior Consultants, Fellows and journal authors.