The Cutter Edge: Do You Have the Right Digital Talent?
Posted August 15, 2017 in
---
15 August 2017
Welcome to The Cutter Edge. In each free issue, you'll find research, insight, and advice crucial to helping you navigate the spectrum of challenges technology change brings.
New from The Cutter Edge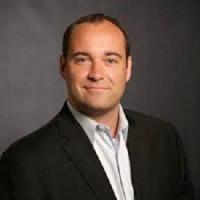 by Gustav Toppenberg, Senior Consultant, Cutter Consortium
According to Cutter Senior Consultant Gustav Toppenberg, digital leaders who are trying to establish and manage a digital backbone should be aware of four potential pitfalls and risks that exist in the digital talent arena ... More.
---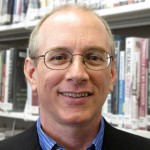 by Peter Kaminski, Senior Consultant, Cutter Consortium
According to Cutter Consortium Senior Consultant Peter Kaminski, "Systemizing software risk management offloads automatable work of "software architects and engineers so that they can focus instead on knowledge work and innovation for business benefit ..." More.
---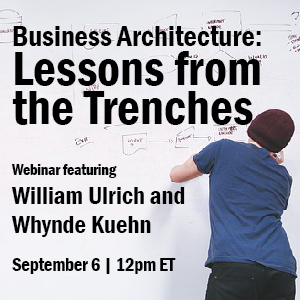 Join us on September 6 as Cutter Senior Consultants Whynde Kuehn and William Ulrich share case studies from a cross-section of businesses who are successfully deploying and leveraging business architecture. Learn more or register!
---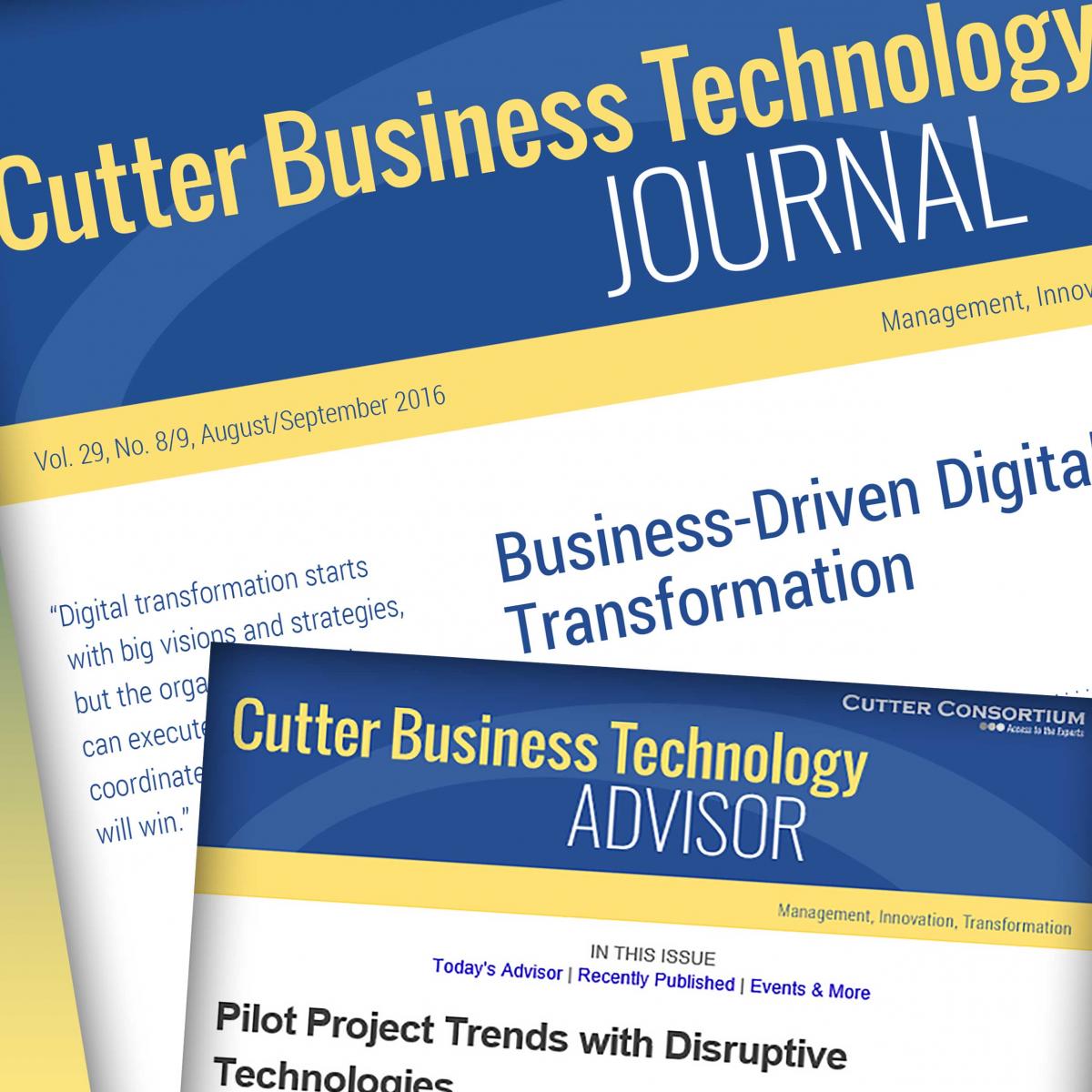 How is Insurtech both disrupting and revolutionizing the insurance sector with its innovative technology solutions? What challenges do both startups and insurance incumbents face? Send us your article ideas for publication in an upcoming Cutter Business Technology Journal!
---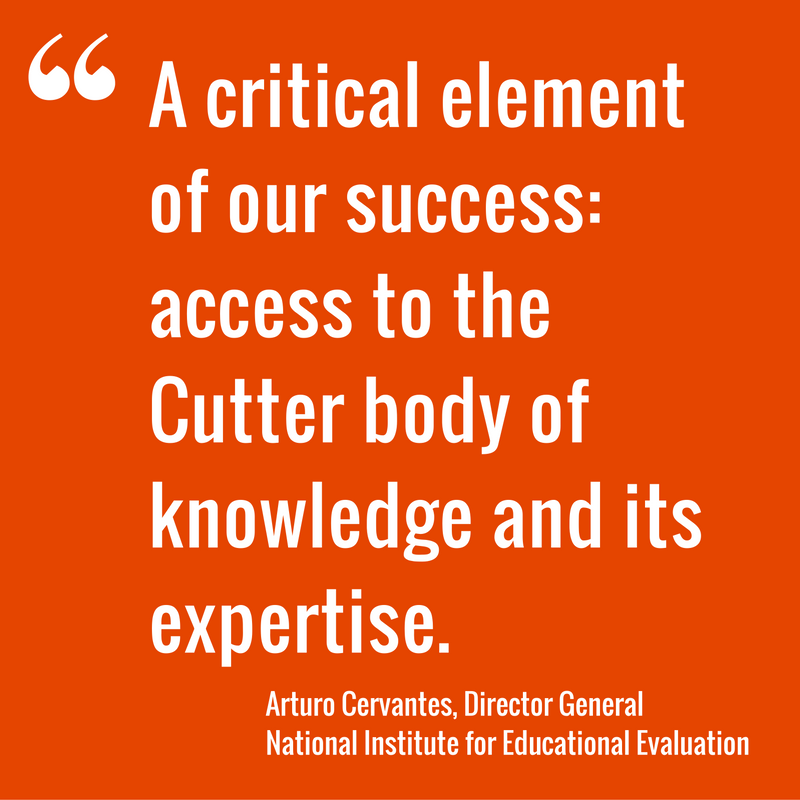 Membership includes unlimited access to Cutter's research, inquiry privileges with Cutter experts, strategy meetings for your team, free admission to Cutter events, virtual roundtables, and peer-to-peer networking. Learn more or request a sample inquiry with a Cutter expert!