The Cutter Edge: Highly Regulated Industries Can Move to the Cloud
Posted October 10, 2017 in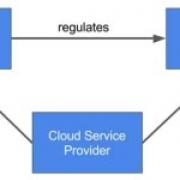 10 October 2017
Welcome to The Cutter Edge. In each free issue, you'll find research, insight, and advice crucial to helping you navigate the spectrum of challenges technology change brings.
New from The Cutter Edge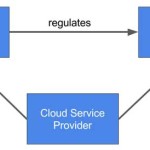 If your industry is important enough to the Cloud Service Provider, they may evolve their "no customization" rule and develop industry regulator-friendly programs to make life easier for you and your competitors to do business with them ... More.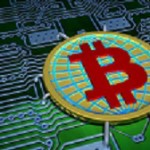 Loyalty rewards programs are considered one of the most effective means to attract and retain customers; however, they are typically expensive to implement and maintain. Blockchain-based loyalty programs might be the answer ... More.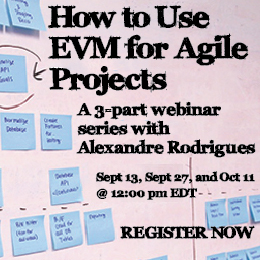 Join us tomorrow, October 11, 12:00 EDT, in this final webinar of the series, and explore how to develop a performance management baseline (PMB) that sustains the EVM method for an Agile Project. Register now!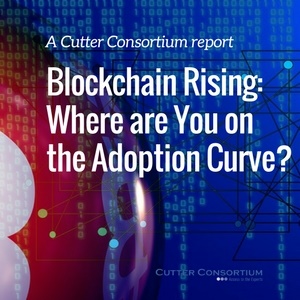 Gain strategies for determining blockchain's potential at your organization. This new report provides the results of surveys and phone interviews of leading organizations' experiences implementing blockchain technologies. Save 20% with Coupon Code block20. Order now!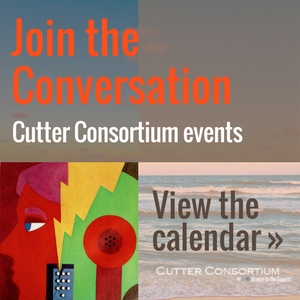 Cutter offers a variety of live and online events where you can engage with Cutter consultants. From webinars to Q&A sessions, peer-to-peer events, and conferences worldwide, we invite you to join the conversation today! Upcoming events ...