The Cutter Edge: How is Blockchain Being Implemented in the Enterprise?
Posted January 16, 2018 in
---
16 January 2018
Welcome to The Cutter Edge. In each free issue, you'll find research, insight, and advice crucial to helping you navigate the spectrum of challenges technology change brings.
New from The Cutter Edge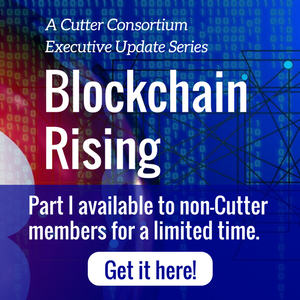 The findings from a recent Cutter Consortium survey, analyzed by industry expert Curt Hall, are revealed in this article on the status of enterprise blockchain adoption. More!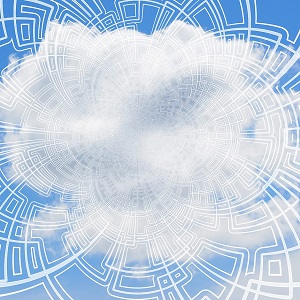 Shadow IT can create many risks and bad economic management of IT resources. You can choose to go to war and forbid the use of the new methodologies and tools or learn how to leverage them. This article advocates for the latter. More.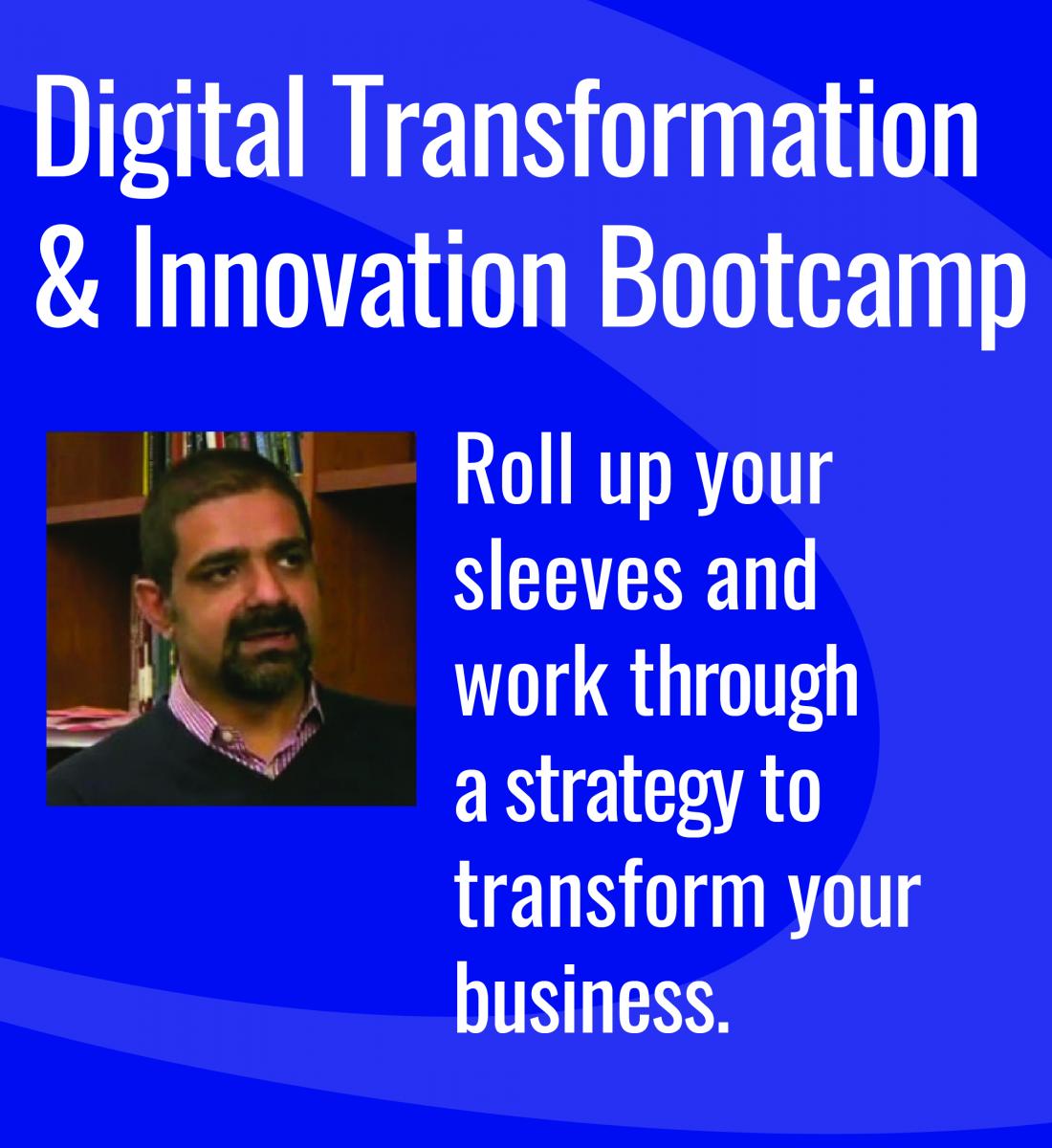 In this winner-take-all world, a small number of "hub firms," such as Amazon, Alibaba, Facebook, Google, Apple, and Microsoft, are dominating traditional businesses. Find out how to compete in the hub economy at the Digital Transformation & Innovation Bootcamp. Learn more or register now!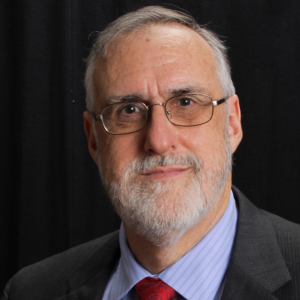 Join Cutter Senior Consultant Cory Casanave on January 24 from 12:00-1:00 pm as he helps you use conceptual reference models to solve the interoperability crisis many organizations experience. Register now!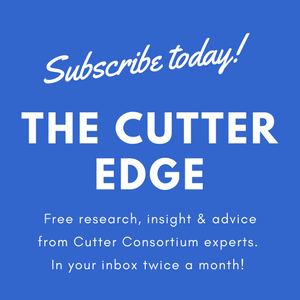 Don't keep it a secret! Forward this issue to a colleague and give them the opportunity to get the latest industry and technology-driven updates every other Tuesday — FREE! Then they can REGISTER HERE!