The Cutter Edge: Innovations in Fintech
---
4 July 2017
Welcome to The Cutter Edge. In each free issue, you'll find research, insight, and advice crucial to helping you navigate the spectrum of challenges technology change brings.
New from The Cutter Edge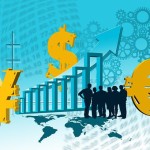 by Philip O'Reilly, Senior Consultant, Cutter Consortium
A recent issue of Cutter Business Technology Journal highlights innovations unearthed from a joint research effort conducted by State Street Bank, University College Cork, and Zhejiang University. The findings will be of significant relevance to the future of financial services and, potentially, other domains ... more. Download a complimentary copy of the report! 
---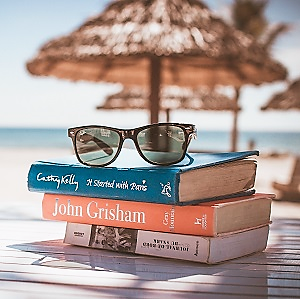 Visit the Cutter Bookstore and Save 25% off any report or new subscription purchase! Use Coupon Code Summer25 at checkout! Tackle your most critical business technology challenges with this July-only sale. Start shopping!
---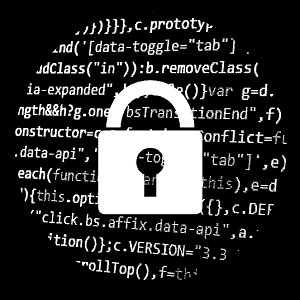 Business profit goals can be stifled by lapses in the development of a corporate architecture and security risks to data storage and processing. There are three elements that an organization must incorporate in its information security plan ... More.
---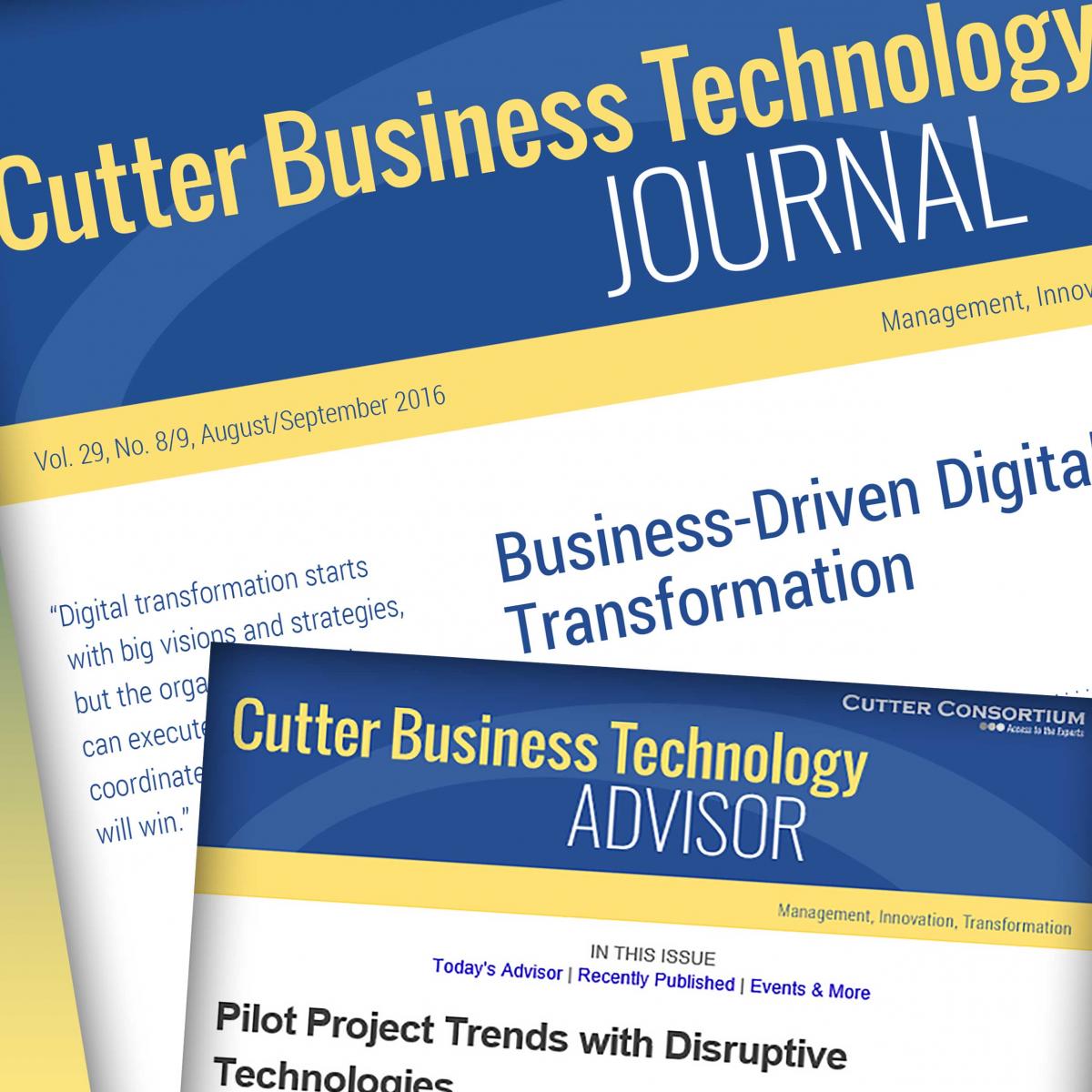 How is Insurtech both disrupting and revolutionizing the insurance sector with its innovative technology solutions? What challenges do both startups and insurance incumbents face? Send us your article ideas for publication in an upcoming Cutter Business Technology Journal!
---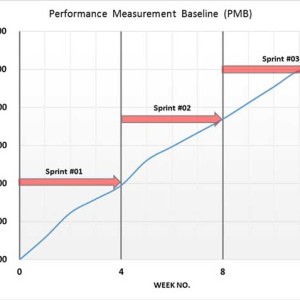 Measure how well your Agile projects are performing, meet stakeholder expectations, and achieve business value with a framework for implementing the EVM method in Agile projects. Order this report today and save 40% with Code EVM40!