Investing in Our Planet, Reducing Our Carbon Footprint with Advanced Technologies, more!
Posted April 26, 2022
| |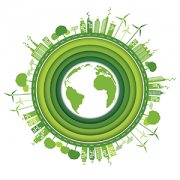 26 April 2022
Welcome to The Cutter Edge. In each free issue, you'll find research, insight, and advice crucial to helping you navigate the spectrum of challenges technology change brings.

"Invest in Our Planet" is the theme of this year's earth day commemoration. Explore the strategies, technologies, and calls to action that can help create a sustainable, greener future. More!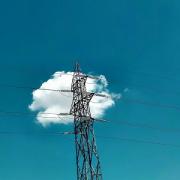 Discover how governments and industries are using advanced technologies such as AI, digital twins, edge computing, and IoT to accelerate their efforts to reduce their carbon footprint. More!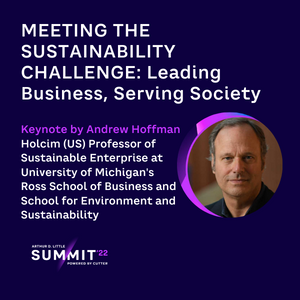 At Summit 2022, Andy Hoffman discusses how creating business strategies built on a commitment to positive change can help forge a future where purpose and profit converge. Reserve your seat!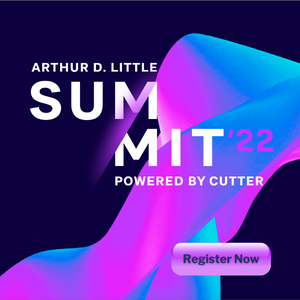 Don't miss this opportunity to get an in-depth look at how your organization can succeed with the explosion of challenges that compete for attention, talent and resources. Register now for our May 2-3 event!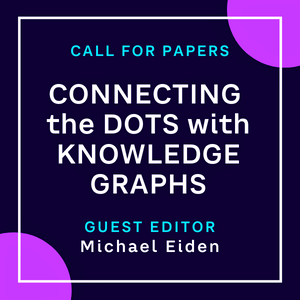 Knowledge Graphs are becoming increasingly popular for access to timely data. Share your insight on this trending technology in an upcoming issue of Amplify – get submission details!
The Cutter Edge is a free biweekly email service that gives you information and advice that you can put to work immediately for your organization. Issues are written by Cutter Consortium's Senior Consultants, Fellows and journal authors.