The Cutter Edge: Prepare a Security Incident Response Plan, Span the Customer/Work Gap, Fall Bookstore Sale
Posted October 8, 2019 in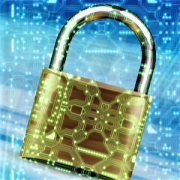 8 October 2019
Welcome to The Cutter Edge. In each free issue, you'll find research, insight, and advice crucial to helping you navigate the spectrum of challenges technology change brings.
New from The Cutter Edge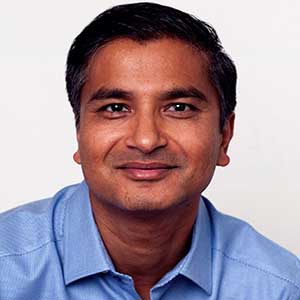 The difference between an organization that survives and thrives after a security incident versus one that flounders can be summed up in one word: preparation. Explore a multi-pronged approach to creating a strategic incident response plan focusing on continuous process improvement. More!
Having a clear understanding of your customer's problem is essential. Yet integrating the end-user into the team is often not possible. Find out what a team has to do to span the gap between its work and the customer market!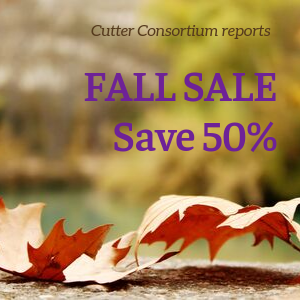 Save 50% off any report and/or new subscription in the Cutter Consortium Bookstore! Get the answers to all your business technology challenges! Order now using Coupon Code FALL50 to ensure your 50% savings. Deadline: Oct 11.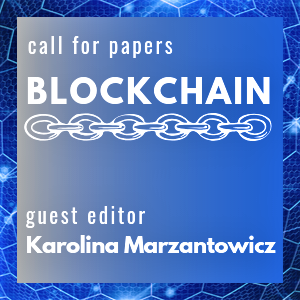 An upcoming Cutter Business Technology Journal seeks practical insight, guidance, and user stories illustrating the latest trends and developments in blockchain technology. Send your article ideas now! Visit the Call for Papers for more info!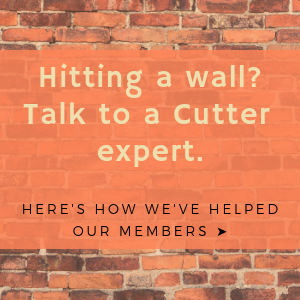 Cutter Consortium Membership opens up multiple avenues to tap into the expertise of Cutter's thought leaders who are doing groundbreaking work in organizations worldwide! Interact with these experts through inquiry sessions and strategy calls, events, and research. Explore your options now!
The Cutter Edge is a free biweekly email service that gives you information and advice that you can put to work immediately for your organization. Issues are written by Cutter Consortium's Senior Consultants, Fellows and journal authors.