The Cutter Edge: Putting Your People First
Posted September 12, 2017 in
---
12 September 2017
Welcome to The Cutter Edge. In each free issue, you'll find research, insight, and advice crucial to helping you navigate the spectrum of challenges technology change brings.
New from The Cutter Edge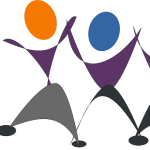 No matter how cutting edge your organization's work is, it's the people who make it successful. Explore the four ways to put your people first and build relationships that will directly impact your success ... More.
---

With insurtech disrupting the entire insurance value chain and customer lifecycle, new technologies offer opportunities to redesign the customer experience, design new products and services, streamline processes, and increase effectiveness ... More.
---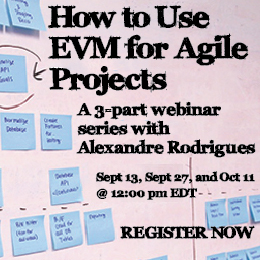 Join us on September 13 and discover a light and flexible planning process that is rigorous enough to create performance indices to better control your projects. Learn more or register now!
---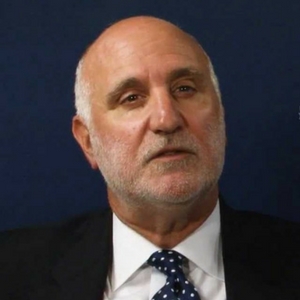 Before setting up expensive "innovation labs" or funding huge digital transformation projects, your company should do some homework. Cutter's 5-task digital transformation readiness assessment can help you decide if DT is a go or a no-go for your company. Find out more!
---
Accepting article ideas for two upcoming Cutter Business Technology Journal issues: Change Leadership in a Digital Era and Big Data Trends. Get more details or send article ideas!