The Cutter Edge: Today's Best Architecture, What's Hindering CX Efforts, Bookstore Event, On-Demand BA Webinar
Posted October 22, 2019 in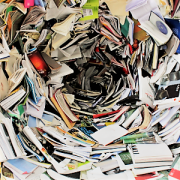 22 October 2019
Welcome to The Cutter Edge. In each free issue, you'll find research, insight, and advice crucial to helping you navigate the spectrum of challenges technology change brings.
New from The Cutter Edge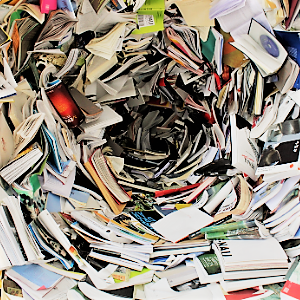 Today's best architecture is minimalist, messy, and inconsistent. Architecture should no longer aim to provide robust, detailed frameworks for man­dated solutions and componentry. Architecture should focus on strong general design principles ... more!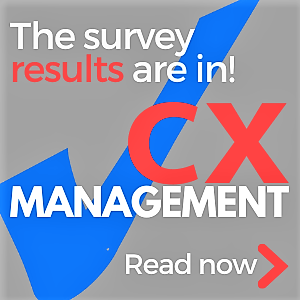 Results from Cutter Consortium's CX management survey found 71% of organizations in various stages of strategic planning to deploy CX practices and technologies. However, the survey also reveals a number of issues hindering CX efforts. More!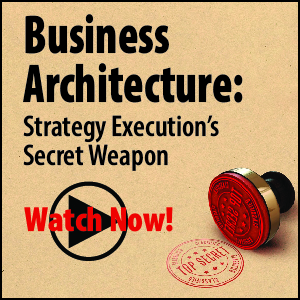 In a recent webinar, Cutter Senior Consultant Brian Cameron outlined the steps necessary to successfully execute a BA strategy and drive change. Find out what these steps are in this on-demand webinar – watch it now!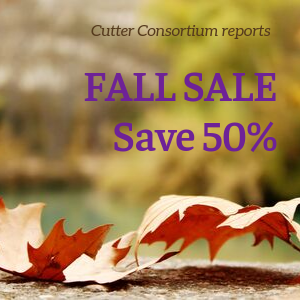 Save 50% off any report and/or new subscription in the Cutter Consortium Bookstore! Get the answers to all your business technology challenges! Order now using Coupon Code FALL50 to ensure your 50% savings. Deadline: Oct 31.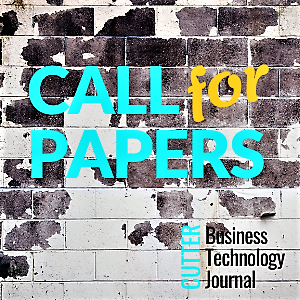 Share your insight, experience, and research of the latest developments in blockchain and data architecture for publication in Cutter Business Technology Journal. Visit our Call for Papers for information on submitting articles ideas.
The Cutter Edge is a free biweekly email service that gives you information and advice that you can put to work immediately for your organization. Issues are written by Cutter Consortium's Senior Consultants, Fellows and journal authors.