Is IT Late to Its Industrial Revolution? AI/ML Technologies Driving Impactful Change, more!
Posted November 16, 2021
| Technology |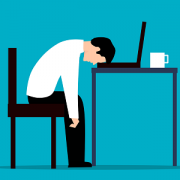 16 November 2021
Welcome to The Cutter Edge. In each free issue, you'll find research, insight, and advice crucial to helping you navigate the spectrum of challenges technology change brings.

Commoditization has evolved as expected for end-user IT, as solutions embrace simplicity. But behind the IT scenes, there is chaos that has existed for at least 25 years. Though things may be cheaper, they are just as complex. More!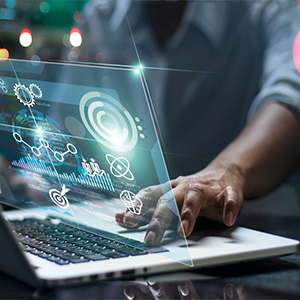 The pandemic is slowing, but it's far from over. For CIOs, CTOs, CFOs, and CEOs, the priority endures to remain competitive with digital technology, and specifically, with AI and ML, as they are driving the most impactful change. More!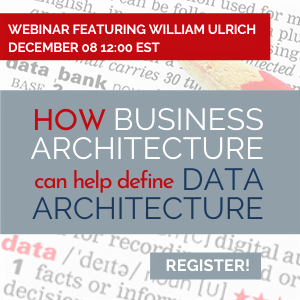 Discover how a well-articulated information and capability map can serve as the basis for defining and validating an organization's data architecture, inform data transformation requirements, and provide a foundation for IT investments. Register!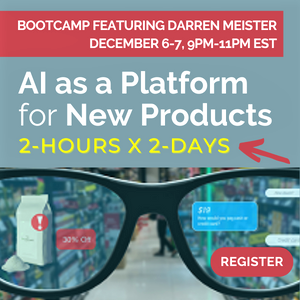 Leverage AI to accelerate innovation and product development, and discover the obstacles to launching AI-engineered products in this 2-day bootcamp, Dec 6-7. 9am-11am ICT, 1pm-3pm AEDT, 9pm-11pm EST. Register your team now!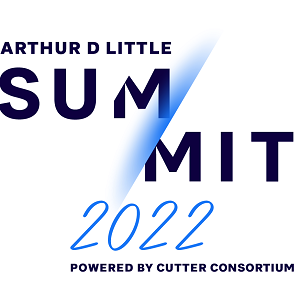 At Summit 2022, May 2-3, you'll discover how to future-proof your organization to succeed with the explosion of initiatives that compete for attention, talent, and market share. Register now for early bird savings - Deadline 12/31/21!
The Cutter Edge is a free biweekly email service that gives you information and advice that you can put to work immediately for your organization. Issues are written by Cutter Consortium's Senior Consultants, Fellows and journal authors.