The Cutter Edge: Where Innovation Goes Wrong
---
6 June 2017
Welcome to The Cutter Edge. In each free issue, you'll find research, insight, and advice crucial to helping you navigate the spectrum of challenges technology change brings.
New from The Cutter Edge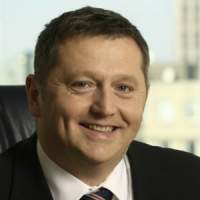 by Borys Stokalski, Senior Consultant, Cutter Consortium
There's hardly an organization that doesn't strive to be innovative. But even well-managed companies struggle with it. There are typically two points of failure for establishing a working innovation engine ... More.
---

by Jens Coldewey, Senior Consultant, Cutter Consortium
From time to time Cutter Senior Consultant Jens Coldewey talks with middle managers who started their Agile journey some years ago and are unhappy with the results. Here's his advice ... More.
---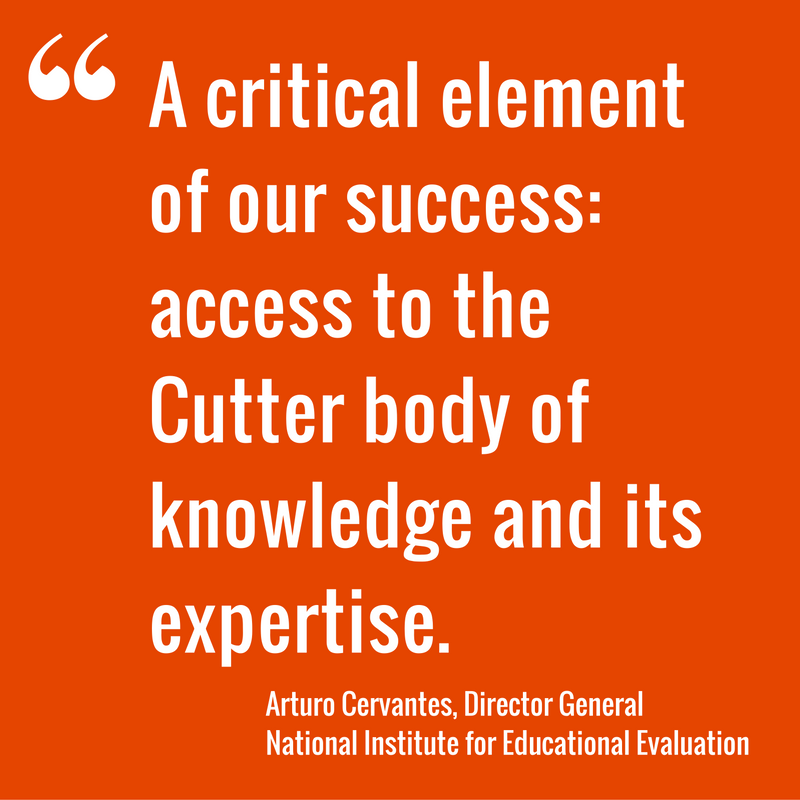 Membership includes unlimited access to Cutter's research, inquiry privileges with Cutter experts, strategy meetings for your team, free admission to Cutter events, virtual roundtables, and peer-to-peer networking. Learn more or request a sample inquiry with a Cutter expert! 
---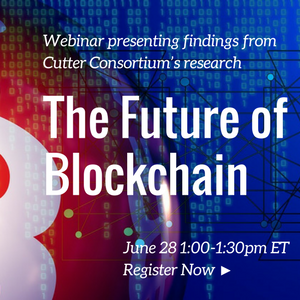 Gain insight into how organizations are adopting — or planning to adopt — blockchain technology in this information packed, 30 minute webinar with Cutter Blockchain expert Curt Hall. Register now!
---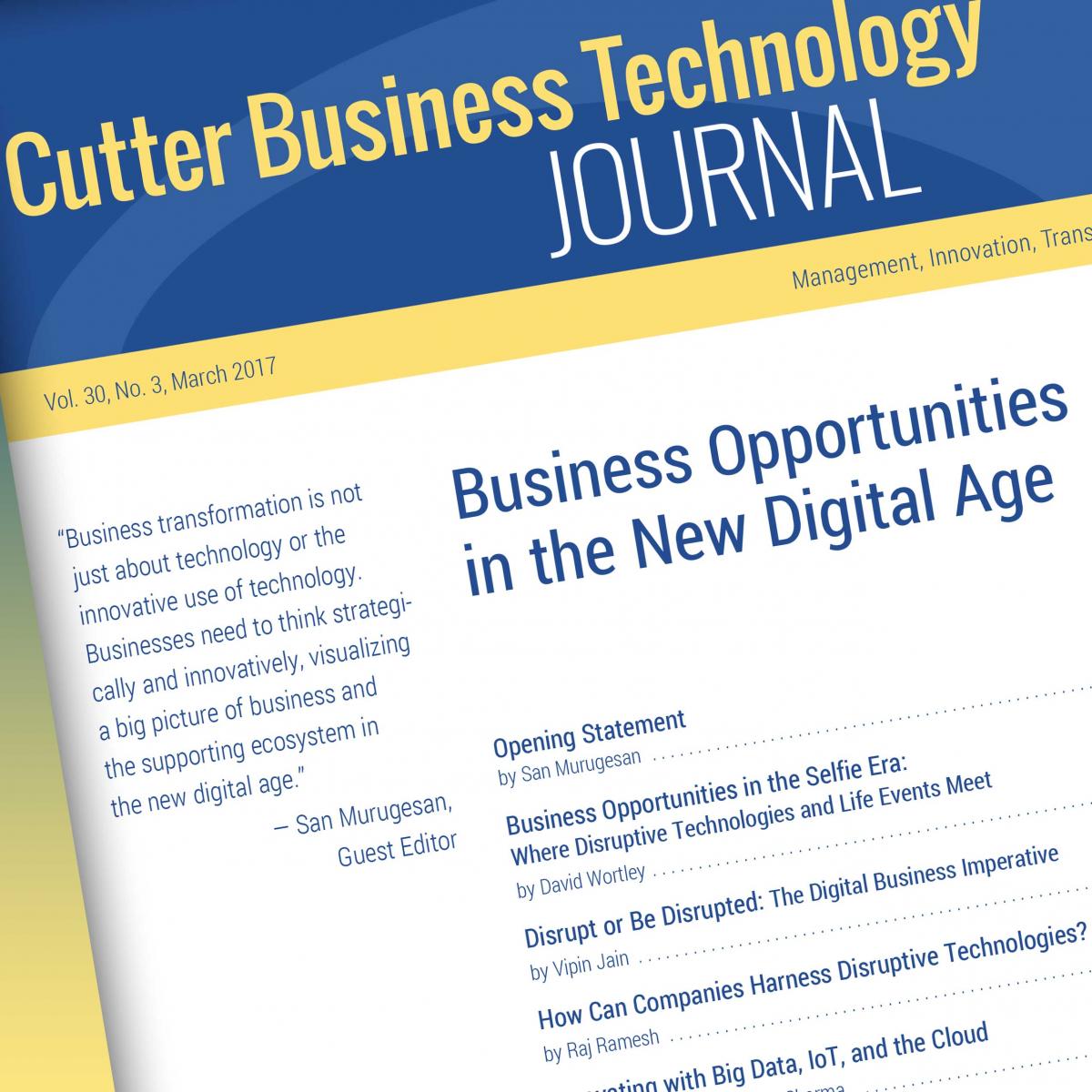 Learn how to think strategically and innovatively to take advantage of the vast opportunities presented by new business and operating models. Save 10% with Promo Code BUSOPPS10. Order now!