The Cutter Edge: Disrupting Agile, 5 Keys to Digital Shift Success, Intelligent Automation Research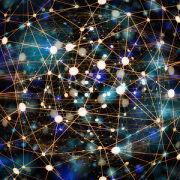 30 June 2020
Welcome to The Cutter Edge. In each free issue, you'll find research, insight, and advice crucial to helping you navigate the spectrum of challenges technology change brings.
New from The Cutter Edge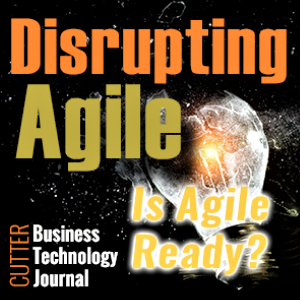 Agile disrupted and changed how product development was organized, managed, and executed. But what if the very characteristics that made Agile successful are no longer enough? Find out why disruption is needed to keep Agile alive and relevant!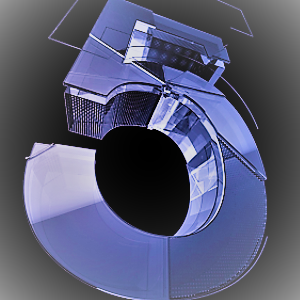 A digital transformation is not just about acquiring the latest technology. Taking a holistic approach — a digital shift — is critical to transformation success. Explore the five key factors essential to delivering value and realizing a digital shift.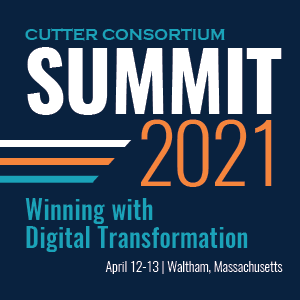 Immerse yourself in two days of innovative thinking, strategies, and solutions to help you champion digital change in your organization. Register today for Summit 2021, April 12-13, Boston, MA, and take advantage of our only and last half-price savings offer. Register now with Code HALF2021!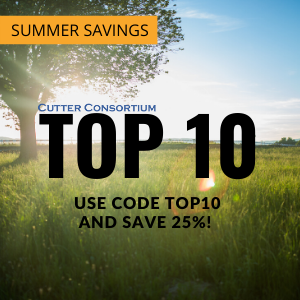 Get the latest guidance, practices and insight from the leading thinkers in business technology — featured in our top ten reports in the Cutter Bookstore! Enter Coupon Code TOP10 at checkout to receive your 25% savings — start shopping now!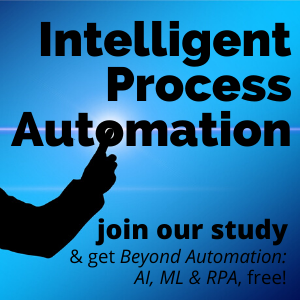 Cutter is conducting research on the application of advanced technologies such as AI and ML to automate complex processes. Whether your company has already adopted the technology or in the research phase, please share your insight in our survey and get a free report, "Beyond Automation: AI, ML & RPA"!
The Cutter Edge is a free biweekly email service that gives you information and advice that you can put to work immediately for your organization. Issues are written by Cutter Consortium's Senior Consultants, Fellows and journal authors.