Delivering Value Using Shorter Iterations on Agile DW/BI Projects
Posted March 31, 2015
| Technology |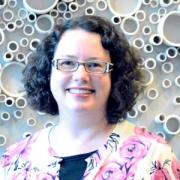 I suggest when teams start off, they go with shorter iterations, and once they feel they've got the Agile process down, and they're working together well, and they've got a good mindset shift, then they can expand to two or three weeks. Anything bigger than that and you're shortchanging yourself on your learning cycles.
Not a Cutter Community Member?
Sign up today to read this and all other articles.