Engaging Enterprise Architects in Acquisitions
Posted August 12, 2020
| Leadership | Technology |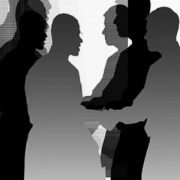 We have typically found in the acquisition process that EA is primarily a technical capability and engaged in a constrained fashion. In most firms, the EA team does not possess the necessary critical business knowledge and, therefore, is not able to contribute to the acquisition process through direct engagement. At some pioneering firms, however, the reformation of EA has explicitly aimed to build a business strategy competence in the EA team by giving enterprise architect roles the responsibility for business and operations architectures.
Not a Cutter Community Member?
Sign up today to read this and all other articles.