European Initiatives Paving the Way for Cloud
Posted November 13, 2017
| Leadership | Technology |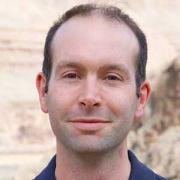 This Executive Update highlights several areas where European initiatives are helping to guide, bolster, and reinforce the structure of the cloud market toward one that encourages healthy competition. These are specialist frameworks and services that address very specific market requirements and remove friction in the adoption of cloud services. 
Not a Cutter Community Member?
Sign up today to read this and all other articles.