Five Fears of an Agile CEO
Posted November 8, 2012 in
Business Agility & Software Engineering Excellence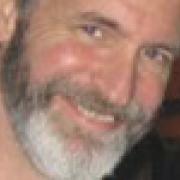 In my work with CEOs and other corporate executives, the question I get asked the most is (paraphrased): What don't I even know to ask? My response is that most CEOs, on the morning after launching an agile initiative, wake up with several concerns, most of them related to what I call the "five fears of an agile leader." These can be identified as the fear of:
Not a member?
Gain Access to the Cutter Experts today —
register now to read select open-access articles.