Focus on Key Uncertainties to Let Good Architecture Emerge
Posted January 6, 2021
| Technology |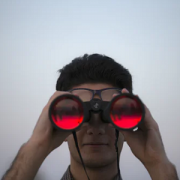 It is a given that architects need to find ways to address the "absolutes" around a solution — the things that we know to be true for sure — in an effective, efficient, and elegant manner. Yet solving problems that truly matter generally involves a high degree of uncertainty. Unfortunately, the more ambitious the objectives, the more unfamiliar the context, and the bigger the unknowns, the greater the likelihood that those uncertainties — when unaddressed — will impede the emergence of a good architecture.
Not a Cutter Community Member?
Register today to read select open-access articles.