Growing More with Less: Drones in Precision Agriculture
Posted December 15, 2021
| Sustainability |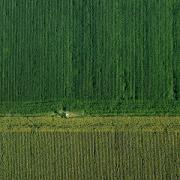 Precision agriculture is a set of farming management practices that produces higher yields through more efficient use of critical resources such as land and water, as well as lowered consumption of fossil fuels, fertilizers, and pesticides. This Advisor explores how drone technology enables these practices.
Not a Cutter Community Member?
Register today to read select open-access articles.