Harmonizing Business Continuity, IT Security, and IT Governance
Posted January 25, 2016
| Leadership |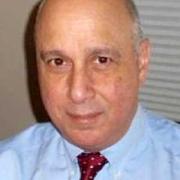 In today's world of business dependence on technology, it is nearly impossible to separate business continuity planning from information security governance and IT governance. At the same time, many organizations continue to deal with these important issues as separate and distinct activities. Often, business continuity is a business operations responsibility, while information security and technology governance are left to the IT department. Harmonizing these activities can streamline planning, manage costs better, and improve an organization's ability to react appropriately and quickly when a business-impacting event occurs.
Not a Cutter Community Member?
Sign up today to read this and all other articles.