How Would an Industry Reference Model Help Me?
Posted December 16, 2020
| Technology |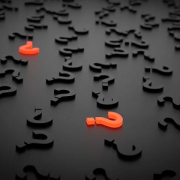 My previous Advisors referred to the use of business capability modeling and heat maps to better focus on business areas that require attention for an IT rationalization. In this Advisor, I expand on the use of reference models, what they are, and why to consider them.
Don't have a login?
Make one! It's free and gives you access to all Cutter research.