The Inventory Hub
Posted November 15, 2007
| Leadership | Leadership | Leadership |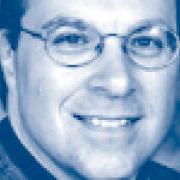 One of the strengths of the US economy is the diversification of industries along with free markets that function well enough, if not always at 100% efficiency. The variety of products produced, ranging from branded consumer goods to energy resources, is truly impressive. Often Americans take for granted the scope of the US economy.
Not a Cutter Community Member?
Sign up today to read this and all other articles.