A Model for Urban Forestry, Strengthening Supply Chains with Blockchain-Based IoT, more!
Posted January 17, 2023
| |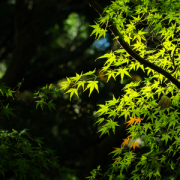 17 January 2023
Welcome to The Cutter Edge. In each free issue, you'll find research, insight, and advice crucial to helping you navigate the spectrum of challenges technology change brings.

The Detroit Tree Equity Partnership's initiative to plant 75,000 trees over the next five years will improve quality of life/human health, create jobs, save energy costs, facilitate a cleaner future and can be used as a model for other cities to adopt. More!

Discover how Blockchain-Based IoT can help strengthen supply chains by reducing (or eliminating) human errors and fraud, improving transparency and operational readiness, and more!

Join Noah Barsky and other top executives on Jan. 26 at 12 pm EST for a short, virtual discussion on how to address your top risks by rewiring your organizational thinking and mindset. Register!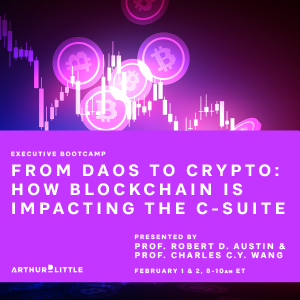 Gain a new depth of understanding of the nuanced issues the C-Suite faces as they navigate the business opportunities and threats of blockchain-based innovations. Register now for this 2-hour/2-day bootcamp on Feb 1-2.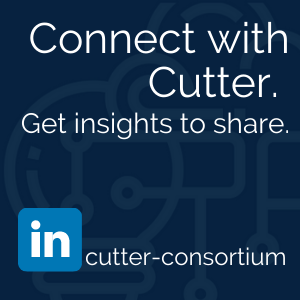 Would you like to get more research and insight from Cutter's thought leaders? Follow Cutter on LinkedIn for a continuous stream of the latest thinking in business and technology! Start following now!
The Cutter Edge is a free biweekly email service that gives you information and advice that you can put to work immediately for your organization. Issues are written by Cutter Consortium's Senior Consultants, Fellows and journal authors.