Strengthening Workplace Inclusion Practices, Empowering Employees During a Pandemic, more!
Posted April 5, 2021
| Leadership |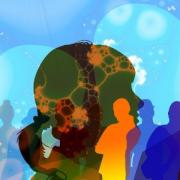 6 April 2021
Welcome to The Cutter Edge. In each free issue, you'll find research, insight, and advice crucial to helping you navigate the spectrum of challenges technology change brings.

To take the steps necessary to move the diversity and inclusion needle within organizations, we must first understand that organizations are responsible for the well-being and growth of their members. More!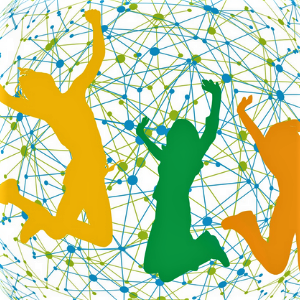 In times of significant world threats, leaders have had to work closely with HR to address workers' fear, stress, uncertainty, lack of clarity, and even panic. Explore strategies to help HR management meet these challenges. More!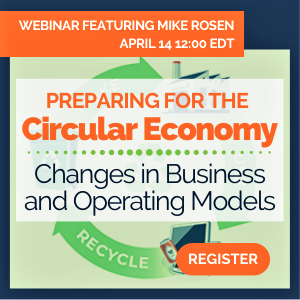 The circular economy is causing companies to rethink how they design, manufacture, and distribute products. Join us on April 14 as Mike Rosen explores the circular economy concept, its broad impact on business and operating models, and how architects can facilitate the shift to a circular economy. Register!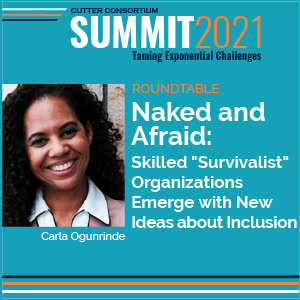 Join Carla Ogunrinde at Summit 2021 as she dissects the science of survival and the impact on employee engagement. Learn how organizations are disrupting "in the norm" banalities, redefining productivity, and what it means to be an inclusive culture — now smarter, wiser, and more humble. Register now!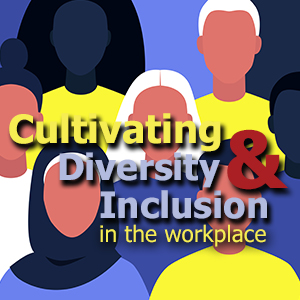 Explore the strategies businesses can take to foster a diverse, equitable and inclusive culture in the workplace with this eye-opening issue of Cutter Business Technology Journal. Save 20% with code DEI20. Order now!
The Cutter Edge is a free biweekly email service that gives you information and advice that you can put to work immediately for your organization. Issues are written by Cutter Consortium's Senior Consultants, Fellows and journal authors.