Project Management 2.0: Using Agile, Enterprise 2.0, and Other Modern Methods to Manage Today's Projects
Posted April 30, 2008
| Leadership |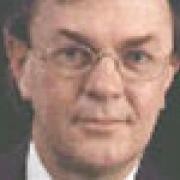 "The prevailing traditional project management paradigm is, at best, struggling to deliver to the increasing expectations of business and government clients. At worst, it has become increasingly focused inward on certification, bureaucracy, and formal complexity."
-- Rob Thomsett, Guest Editor
Don't have a login?
Make one! It's free and gives you access to all Cutter research.