Promoting Gender Equality at the Leadership Level
Posted January 13, 2022
| Leadership |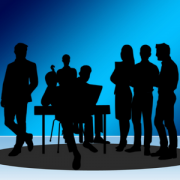 To date, contemporary theories, which include the behaviors, attitudes, and skills attributed to women in management roles, appear to have had little suc­cess in shifting the attitudes of decision makers in organizations to appoint women into leadership positions, and this includes the technology domain. It has been a quarter of a century since researchers Bernard M. Bass and Bruce J.
Not a Cutter Community Member?
Register today to read select open-access articles.