Rightplacing: Situating an Employee to Push Productivity
Posted November 25, 2008
| Leadership | Leadership |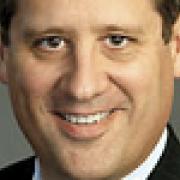 Many IT shops suffer from chronic organizational distress. I'm sure you have seen the patient before. The complaints from stakeholders inside the firm typically are:
Insufficient customer-service orientation

Failure to adequately show an interest in understanding the business

Not enough capacity to tackle the important projects queued up
Don't have a login?
Make one! It's free and gives you access to all Cutter research.