Sustainability & Technology: Building Innovative Solutions — An Introduction
Posted November 17, 2021
| Sustainability | Technology | Amplify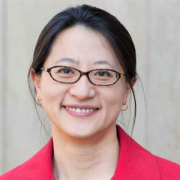 Technology — artificial intelligence (AI) and machine learning (ML), in particular — shows enormous promise in tackling the complexity inherent in sustainability problems. However, technology itself can leave its own environmental footprint. This issue of Cutter Business Technology Journal explores the challenge of leveraging technology to move us toward a more sustainable future, while mitigating its own impact.
Not a Cutter Community Member?
Sign up today to read this and all other articles.