Sustainability Through Business Architecture, Part I: Decoding the Circular Economy
Posted July 13, 2021
| Sustainability | Technology |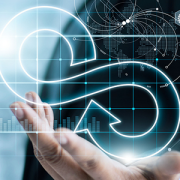 In Part I of this two-part Executive Update series on business architecture and sustainability, we provide an overview of the circular economy and the strategic challenges it presents and demonstrate how business architecture provides the means for a formal, robust transition to the circular economy.
Not a Cutter Community Member?
Sign up today to read this and all other articles.