Tackling Digital Transformation? Go the Whole Way!
Posted July 15, 2020
| Leadership | Amplify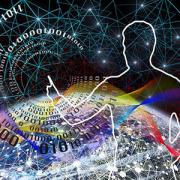 Digital transformation needs to address the whole company as part of the larger strategy. Transforming the digital aspects of your company means transforming the whole company.
Don't have a login?
Make one! It's free and gives you access to all Cutter research.