Untangling Customer Journeys, Value Chains, Value Streams, and Business Processes
Posted November 7, 2017
| Leadership |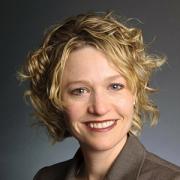 Customer journeys, value chains, value streams, and business processes are four organiza­tional views that tend to bring about questions and confusion. On the surface, each of these artifacts may appear to have some similar elements, such as the business vocabulary they use or the fact that they represent some concept of "flow." However, as this Executive Update clarifies, all four views differ in both intention and representation and thus should be clearly differentiated from each other.     
Not a Cutter Community Member?
Sign up today to read this and all other articles.