US Regulators Will Again Fail Technology in 2020
Posted February 5, 2020
| Industry | Leadership | Technology | Amplify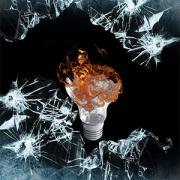 Steve Andriole discusses the lack of technology regulatory action by the US government. He opens with the assertion that "the proliferation of misinformation on social media, drones flying in protected airspace, and the exploding personal surveillance of Americans are but three examples of the crying need for regulatory action." Andriole details 10 technology areas in need of attention, and the associated guidelines, policies, and regulations that would go a long way in keeping technology misuse in check.
Not a Cutter Community Member?
Sign up today to read this and all other articles.