Use the Right Tools: Managing Risk with AI and ML
Posted August 20, 2020
| Leadership | Technology |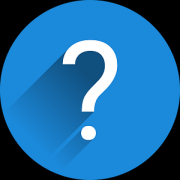 In the second installment of their webinar series, "Using AI/Machine Learning to Manage Risk," Cutter Senior Consultants Carl Bate, Michael Eiden, Craig Wylie, and Tom Teixeira answered some questions about new risk models that utilize artificial intelligence (AI) and machine learning (ML) to understand and respond to the changing business landscape.
Not a Cutter Community Member?
Register today to read select open-access articles.