Using Contextual Software Analysis to Mitigate Business Risk
Posted January 11, 2018
| Technology |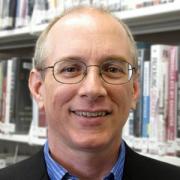 Modern software systems are routinely very complex, comprising millions of lines of code with many thousands of dependencies. Moreover, software engineer availability, workloads, and turnover compound the problem of keeping track of the complexities of systems. In this Advisor, we examine the benefits of contextual software analysis for mitigating business risk.
Not a Cutter Community Member?
Sign up today to read this and all other articles.