What Is the Chief Scientist's Role in Research and Technology Organizations?
Posted November 19, 2020
| Leadership | Technology |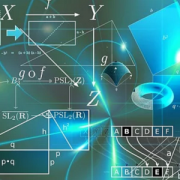 The chief scientific officer — or CSO — plays a key role in research and technology organizations (RTOs), ensuring scientific leadership, setting medium- to long-term strategy, and influencing scientific investment, among other roles. In a recent study, Arthur D. Little (ADL) set out to understand the full scope of the CSO position in RTOs across the globe.
Don't have a login?
Make one! It's free and gives you access to all Cutter research.