Your Org Chart Doesn't Show What You Think It Shows!
Posted May 6, 2021
| Leadership |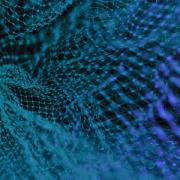 This Advisor asserts that there is no "right" org chart for depicting an organization's structure. There are only charts fulfilling different purposes, and you need to treat them within the constraints of that purpose.
Don't have a login?
Make one! It's free and gives you access to all Cutter research.