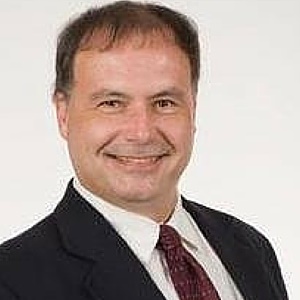 Join Tom Grant and create a value-driven ALM strategy that contributes to corporate strategy.
---
Software strategy has become a critical part of corporate strategy, but many organizations take an approach to software development and delivery that is disconnected from their true business objectives. Tactical improvements like Agile and continuous delivery are important, but they don't connect the work of software professionals to the larger corporate objectives.
During this Cutter webinar, Senior Consultant Tom Grant introduces an Application Lifecycle Management (ALM) strategy that focuses on the flow of value in software development and delivery and its contribution to corporate strategy. You'll learn how to create an ALM strategy that will:
Move from efficiency improvements to generating greater value
Avoid common ALM pitfalls, such as assuming a top-down governance strategy, relying too heavily on tools, ignoring the rest of the value stream after applying Agile, and discounting measurement
Measure flow through the software value stream and identify and eliminate obstacles
Encourage healthy interactions between Corporate, Value Stream, Team, and Technical
Create feedback loops that address all of the possible outcomes and how to respond to them effectively
Address complexity and uncertainty
Implement disruptors that will help your organization overcome inertia
Gain a clear picture of a successful ALM strategy, its nature, and how you know it will succeed.