Extracting Business Value from Digital Data Streams
A workshop focusing on the organizational and business advantages that can be achieved with Digital Data Streams.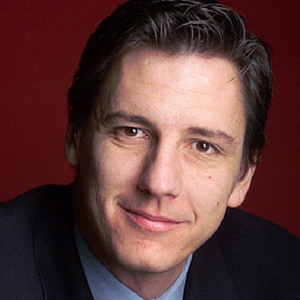 Who should attend? Who should not miss it?
This workshop is for all CTOs, CIOs and teams involved in current strategies for data streams or are planning to develop strategies for data services. This session is focused on business issues as well as technical, so it is also recommended for professionals in finance, legal or organizational change roles.
Venue
Mexico City