Not only do we have to be comfortable not knowing everything, not being right all the time, asking for help, reporting mistakes, but also actually, failing. You've got to be okay with that.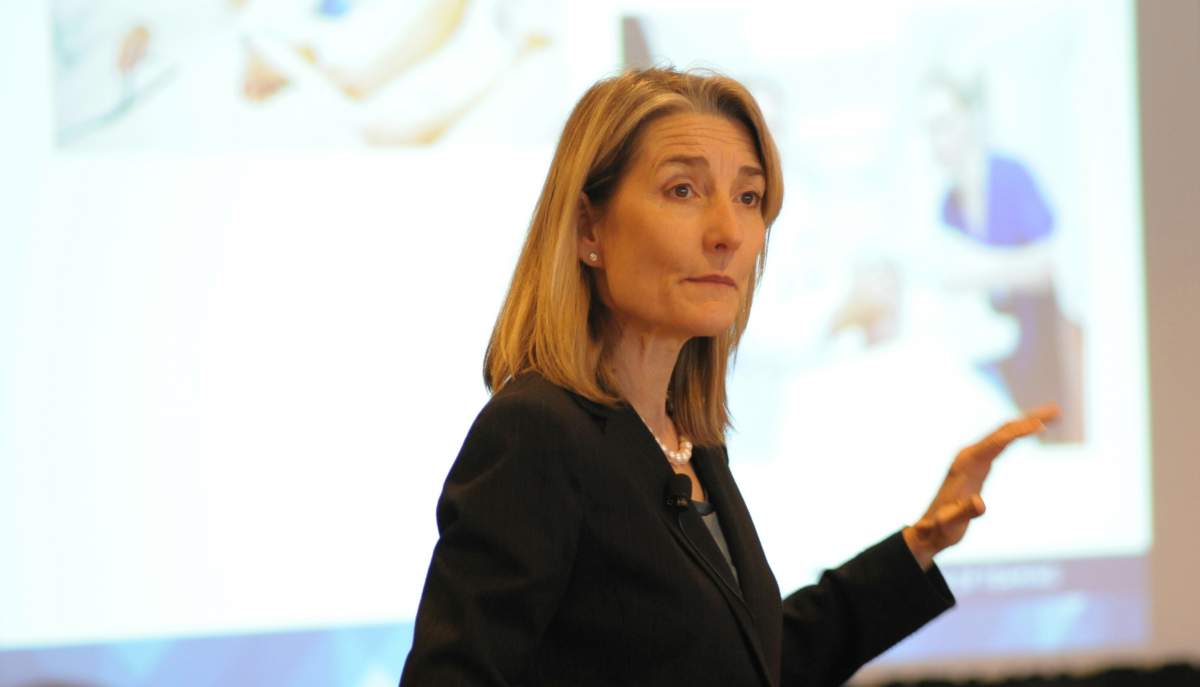 Amy C. Edmondson is a Cutter Consortium Fellow. She is the Novartis Professor of Leadership and Management at Harvard Business School. The Novartis Chair was established to enable the study of human interactions that lead to the creation of successful business enterprises for the betterment of society. Edmondson's research examines leadership, learning and innovation in teams and organizations, and has been published in numerous academic and managerial articles. Her emphasis is on teaming – the activities that comprise collaborative work across boundaries – rather than on stable team structures.
Professor Edmondson teaches MBA and Executive Education courses in leadership, team effectiveness, and organizational learning, and a doctoral course in field research methods. She has served on 26 doctoral committees and is the author of more than 25 Harvard Business School case studies. Her article with Anita Tucker, "Why Hospitals Don't Learn from Failures: Organizational and Psychological Dynamics That Inhibit System Change" received the 2004 Accenture Award for significant contribution to management practice. Professor Edmondson has been recognized by the bi-annual Thinkers50 global ranking of management thinkers since 2011. Her most recent book is The Fearless Organization: Creating Psychological Safety in the Workplace for Learning, Innovation, and Growth.
Before her academic career, Edmondson was Director of Research at Pecos River Learning Centers, where she worked with founder and CEO Larry Wilson to design and implement organizational change programs in a variety of Fortune 100 companies. In the early 1980s, she worked as Chief Engineer for architect/inventor Buckminster Fuller, and her book, A Fuller Explanation, clarifies Fuller's mathematical contributions for anon-technical audience.
Edmondson received her PhD in organizational behavior, AM in psychology, and AB in engineering and design, all from Harvard University. She can be reached at experts@cutter.com.