Embed a successful business architecture practice within the fabric of your organization.
Business architecture is a game-changing discipline that enables businesses to address major challenges in new and unique ways. As a result, many organizations are formally establishing the practice and role internally. A robust value proposition, team setup, governance, engagement model, and plan for growth are essential for a successful business architecture practice that can scale.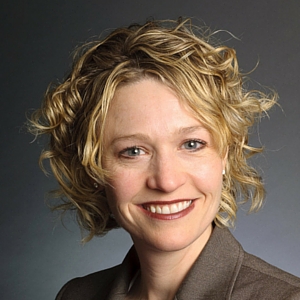 In this one-day interactive workshop, Cutter Senior Consultant Whynde Kuehn educates attendees on how to establish and mature all aspects of your business architecture practice, such as defining value proposition and measuring value, creating a roadmap for the practice, defining governance, selecting tools and defining organizational structures. She also covers critical success factors and common challenges. At the end of this workshop, attendees will have learned a practical step-by-step approach to building, socializing and scaling a business architecture practice, using templates and techniques that can be applied to jumpstart your own organization's practices.
Course Outline:
Life Cycle of a Business Architecture Practice
Getting Started: The Roadmap to a Business Architecture Practice
The Value of Business Architecture
Components of a Business Architecture Practice
Business Architecture Management and Governance
Business Architect Role
Business Architecture Team Structure
Business Architecture Practice Value Measurement
Business Architecture Practice Integration
A Maturity-Based Approach to Business Architecture Practice Planning
Critical Success Factors and Challenges
What's Next?
For more details on how Cutter can help you create a sound business architecture program, complete the form below, send an email to your Cutter Account Executive, or call +1 781 648 8700.