Learn how to deliver value more quickly to your organization by applying Agile approaches on your DW/BI projects.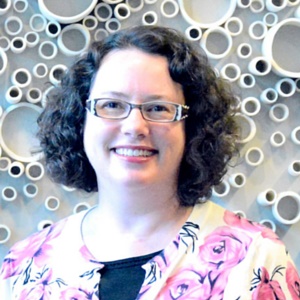 In this one-day course you'll discover how the Agile approach, in the context of Data Warehousing and Business Intelligence projects (DW/BI), provides a framework for delivering more value from those projects. Participants learn agile concepts and terms, and practice applying them to their own DW/BI projects in class. Topics covered include:
Why Agile?
The Agile Manifesto: guiding values and principles
Agile frameworks: Scrum and Kanban
Agile projects, programs and portfolios
Requirements: user stories
Epics and story slicing
Intro to Agile testing practices
Intro to the Agile infrastructure
Getting started: iteration zero
This class is geared to data professionals who are interested in understanding what "Agile" means. Data warehouse and BI project managers; directors and leaders; business users; architects, designers, developers, and administrators; testers; business intelligence practitioners; business analysts and product owners.
Why Lynn Winterboer?
Lynn Winterboer has a proven background in a variety of data projects and agile practices and teaches and coaches DW/BI teams on how to effectively apply agile principles and practices to their work. Ms. Winterboer understands the unique set of challenges faced by BI/DW teams that want to benefit from the incremental style of Agile development and leverages her experience and training to help deliver practical solutions for her clients and students.
What's Next?
To discuss how you can to bring Lynn Winterboer's workshop to your organization to help you maximize the benefits of Agile practices on DW/BI projects, contact your Cutter Account Executive.