Cutter Consortium. Your Community
Innovative Insights. Experience. Connect with Cutter for the best minds in business technology.
With Cutter, you don't get conventional wisdom. We don't make pronouncements. Instead, Cutter is a catalyst for stimulating conversation and debate among expert Consultants and clients, sparking the insight and the ideas that will help you set the right path for your business success.
Smart people exchanging smart ideas. Isn't this a community where you belong?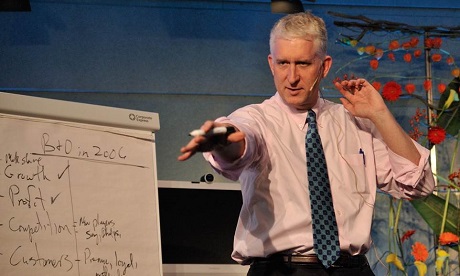 It's a much more dynamic community ... people are debating, people are arguing and you can...feel the frontier moving forward.