Countdown to Enterprise Agility, Encryption without Decryption, more!
Posted June 15, 2021
| Leadership | Technology |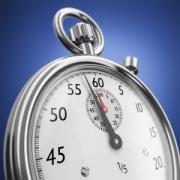 15 June 2021
Welcome to The Cutter Edge. In each free issue, you'll find research, insight, and advice crucial to helping you navigate the spectrum of challenges technology change brings.

While becoming more Agile may be an imperative for an IT function, it is rarely a business strategy. It is misguided to follow the Agile certification factories' propaganda that enterprise agility comes from changing an IT function's working practices ... More!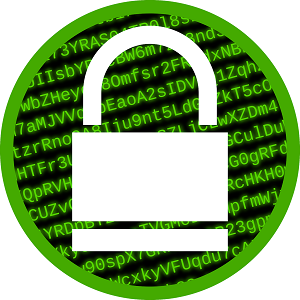 As cloud computing and virtual networks are becoming the platforms of choice to store, process, and transfer information, concerns about data vulnerability are increasing. Fully homomorphic encryption can address these concerns ... More!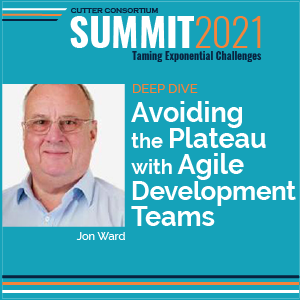 At Summit 2021, Jon Ward takes a deep dive into why agile adoptions get stuck, how agility can support strategic agility for the enterprise, why agile certifications don't help, and how to create a path to improved performance. Register Now!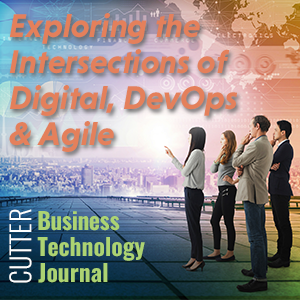 Discover the strategies leaders should embrace to enable transformational change and reimagine new approaches to formerly tried-and-true practices — in this latest issue of Cutter Business Technology Journal.  More!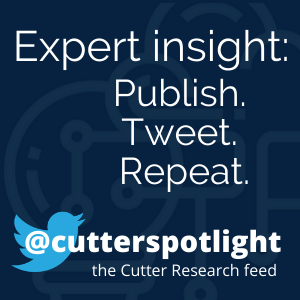 Get expert insight and research published daily from Cutter's experts by following @cutterspotlight on Twitter. Start following @cutterspotlight now!
The Cutter Edge is a free biweekly email service that gives you information and advice that you can put to work immediately for your organization. Issues are written by Cutter Consortium's Senior Consultants, Fellows and journal authors.