The Cutter Edge: 4 Critical Stages of RPA Implementation
Posted October 24, 2017 in
---
24 October 2017
Welcome to The Cutter Edge. In each free issue, you'll find research, insight, and advice crucial to helping you navigate the spectrum of challenges technology change brings.
New from The Cutter Edge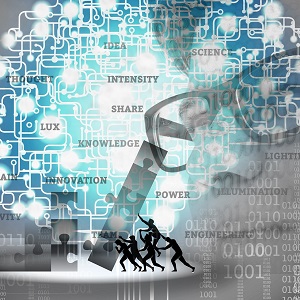 Robotic process automation can provide huge cost savings as well as make your business more effective and efficient. Explore the critical stages recommended for every RPA implementation. More.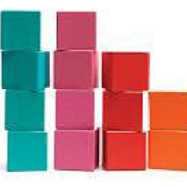 Cutter Fellow Wililiam Ulrich explains business architecture's key role in reframing technology solutions while establishing the building blocks necessary to transition to the cognitive enterprise. More.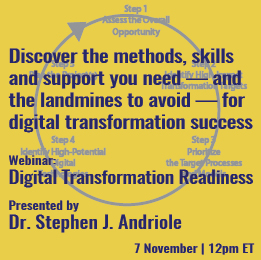 Join us on November 7 as Cutter Fellow Steve Andriole cuts through the hype of digital transformation with a practical look at determining its feasibility within organizations. Walk away with a sound checklist for transformation success! Register today!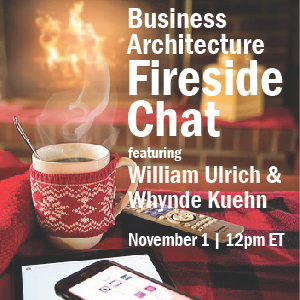 Grab a cup of coffee on November lst and listen in as Cutter Fellow William Ulrich and Senior Consultant Whynde Kuehn address your most vexing BA challenges. Reserve your seat by the virtual fire now!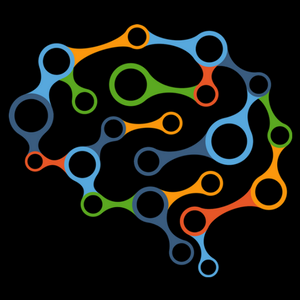 Learn from the experiences of 8 different companies who implemented service automation tools and the 20 critical practices they followed to gain multiple business benefits. Order now and save 25% with coupon code SSA25!