The Cutter Edge: Agile Reboot, 4 Innovation Models, Digital Architecture Webinar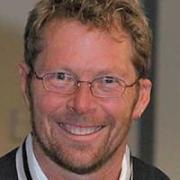 4 June 2019
Welcome to The Cutter Edge. In each free issue, you'll find research, insight, and advice crucial to helping you navigate the spectrum of challenges technology change brings.
New from The Cutter Edge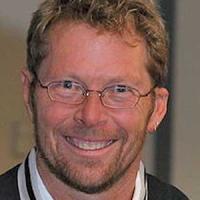 According to Alistair Cockburn, one of the original authors of the Agile Manifesto, we are now in the "post-agile" age. Core agile concepts are being applied in non-software settings for better collaboration, quicker results, and positive change. Find out how in this latest issue of Cutter Business Technology Journal!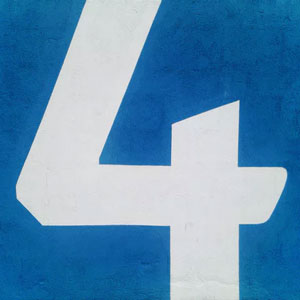 Finding the right approach for breakthrough innovation has become the holy grail for today's companies. Discover 4 models and some key success factors and practices for achieving replicable, effective breakthrough innovation! Read more!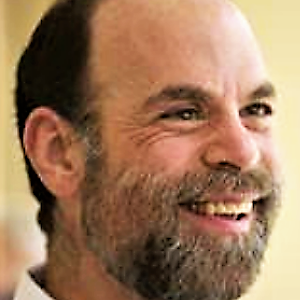 Join Cutter Consortium Senior Consultant Mike Rosen on June 25 at 12 pm ET and discover why your organization should use a business architecture and value delivery–based approach to ensure a sustainable digital transformation. Register now!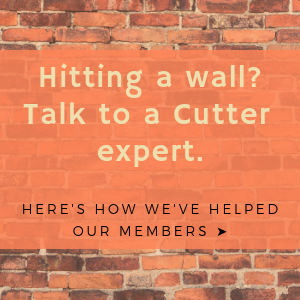 Cutter Consortium Membership opens up multiple avenues to tap into the expertise of Cutter's thought leaders who are doing groundbreaking work in organizations worldwide! Interact with these experts through inquiry sessions and strategy calls, events, and research. Explore your options now!
---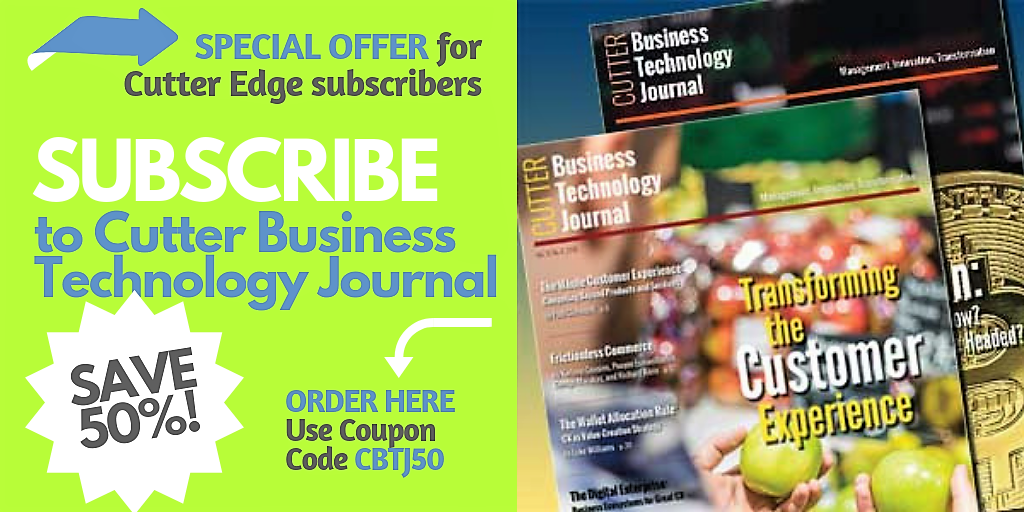 The Cutter Edge is a free biweekly email service that gives you information and advice that you can put to work immediately for your organization. Issues are written by Cutter Consortium's Senior Consultants, Fellows and journal authors.