The Cutter Edge: Architectural Thinking to the Rescue!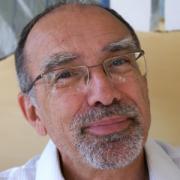 14 March 2017
Welcome to The Cutter Edge. In each free issue, you'll find research, insight, and advice crucial to helping you navigate the spectrum of challenges technology change brings.
New from The Cutter Edge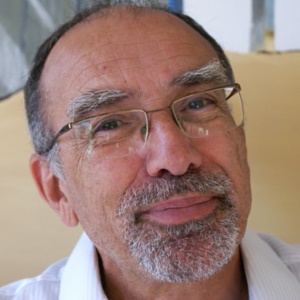 by Roger Evernden, Senior Consultant, Cutter Consortium
The surprising results of two recent major political decisions inspired Roger Evernden to consider a need for more architectural thinking to manage the complexities of modern life. More.
---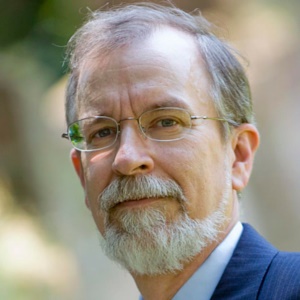 by Robert Charette, Senior Consultant, Cutter Consortium
Robert Charette predicts that 2017 will be the year we learn to approach new technologies with humility and diligence to extract the most value from their true capabilities. More.
---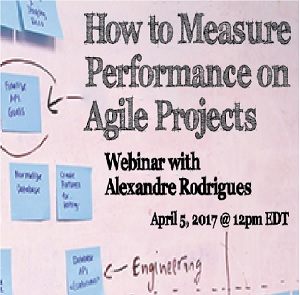 ---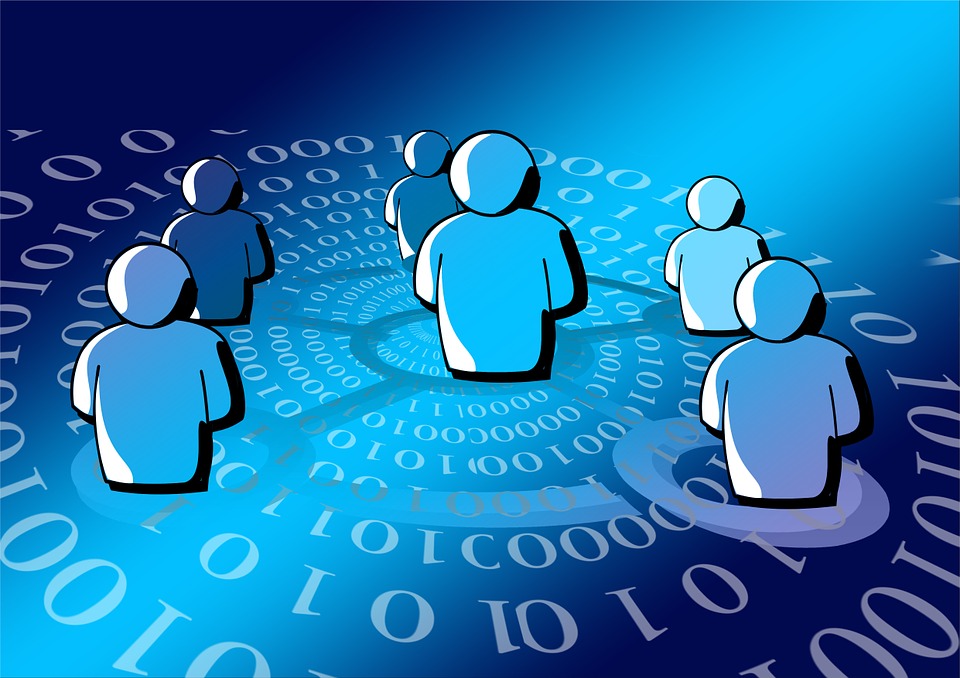 Find out in the new Cutter Business Technology Journal report! Visit the Cutter Bookstore for more information or to purchase this report. Cutter Members: access report here.
---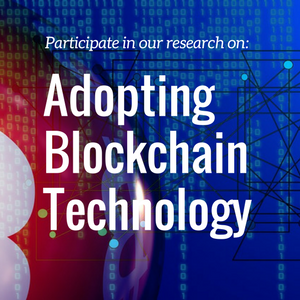 If your organization is adopting or planning to adopt Blockchain technology – share your insight with us by taking our short survey! We'll send you a $50 Cutter Bookstore credit as our thanks. Take the survey!