The Cutter Edge: Crisis Planning Urgency, Whole-Company Transformation, Business Agility Aches and Pains
Posted August 11, 2020 in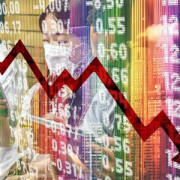 11 August 2020
Welcome to The Cutter Edge. In each free issue, you'll find research, insight, and advice crucial to helping you navigate the spectrum of challenges technology change brings.
New from The Cutter Edge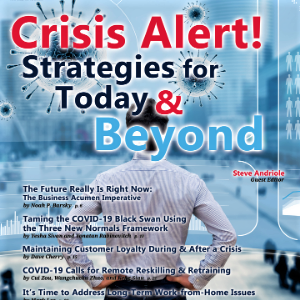 Corporate crisis planning and management is a continuous activity that must be acknowledged and well-funded. Reinvention is required. How many companies plan how to disrupt their own successful business models? How many devote serious resources to this kind of planning? Read more!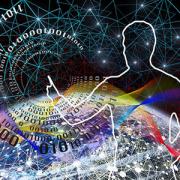 Sustainable digital transformation must address the context of the whole company. The habit of always developing — a conscious process of probing — is the key to continuous adjustments and transformation of the whole company. Find out how!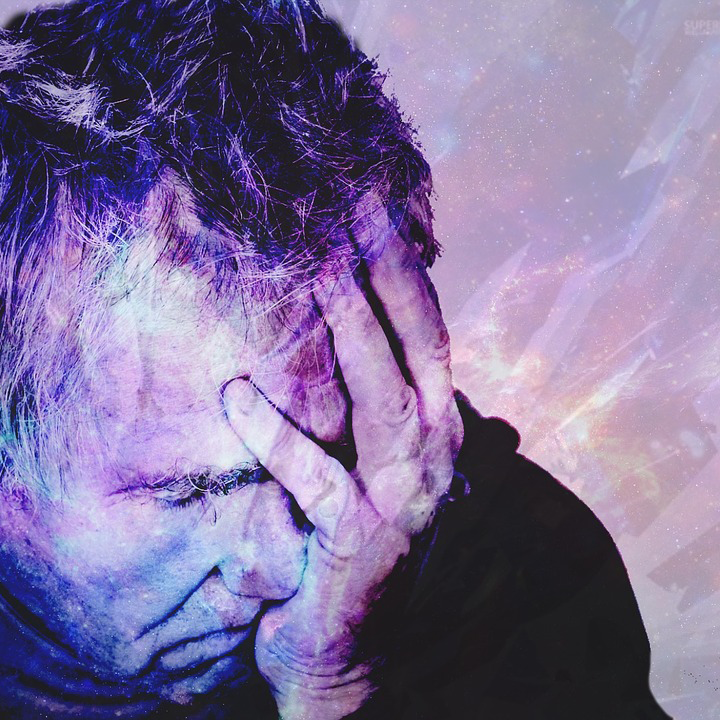 Join us on September 9 at 12pm EDT as Borys Stokalski and Aleksander Solecki look at the processes and practices that support business agility from the perspectives of value innovation and product portfolio management. Register now!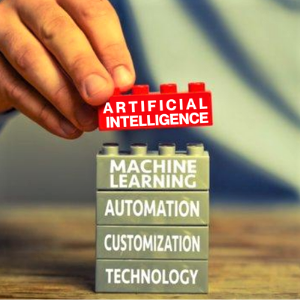 Cutter is conducting research on the use of advanced technologies to automate complex processes. Whether in the research or implementation stages, please take our survey and we'll send you a $50 credit to spend in the Cutter Bookstore!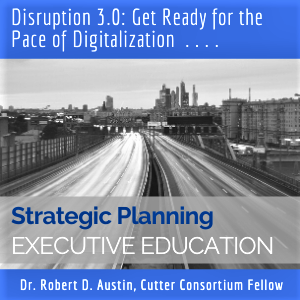 This execution education course with Cutter Fellow Rob Austin serves as a wake-up call and provokes a shift in thinking for organizations that want to fully appreciate the impact of digital technologies on their business models. Find out more!
The Cutter Edge is a free biweekly email service that gives you information and advice that you can put to work immediately for your organization. Issues are written by Cutter Consortium's Senior Consultants, Fellows and journal authors.