The Cutter Edge: Big Data Analytics Down on the Farm
Posted November 15, 2016 in
---
15 November 2016
Welcome to The Cutter Edge. In each free issue, you'll find research, insight, and advice crucial to helping you navigate the spectrum of challenges technology change brings.
New from The Cutter Edge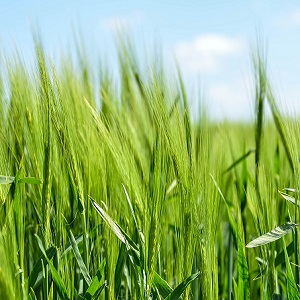 Farmers and agricultural companies deal with vast amounts of structured and unstructured data daily. The insights gleaned from this data can help farmers make critical decisions that will improve their yields and minimize losses due to unforseen weather. More.
---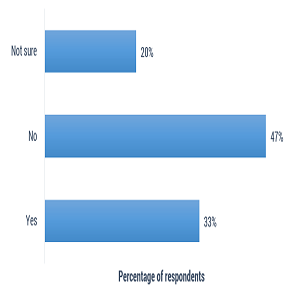 Cutter's recent survey of business-technology professionals indicates that companies are committed to piloting many specific emerging/disruptive technologies in 2016 and beyond. These technologies include ... More.
---

It's about strategy, economics and internal change. Cutter's Digital Transformation & Innovation Bootcamp is designed to get a team thinking analytically and strategically about how its industry is changing. Space is limited. Find out more or register today!
---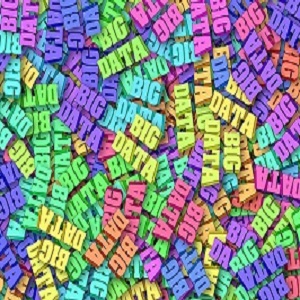 Explore the organizational challenges to maximizing value in BDA efforts and be better prepared for long-term success when these challenges are managed simultaneously. Find out how in this complimentary article –  download it now!
---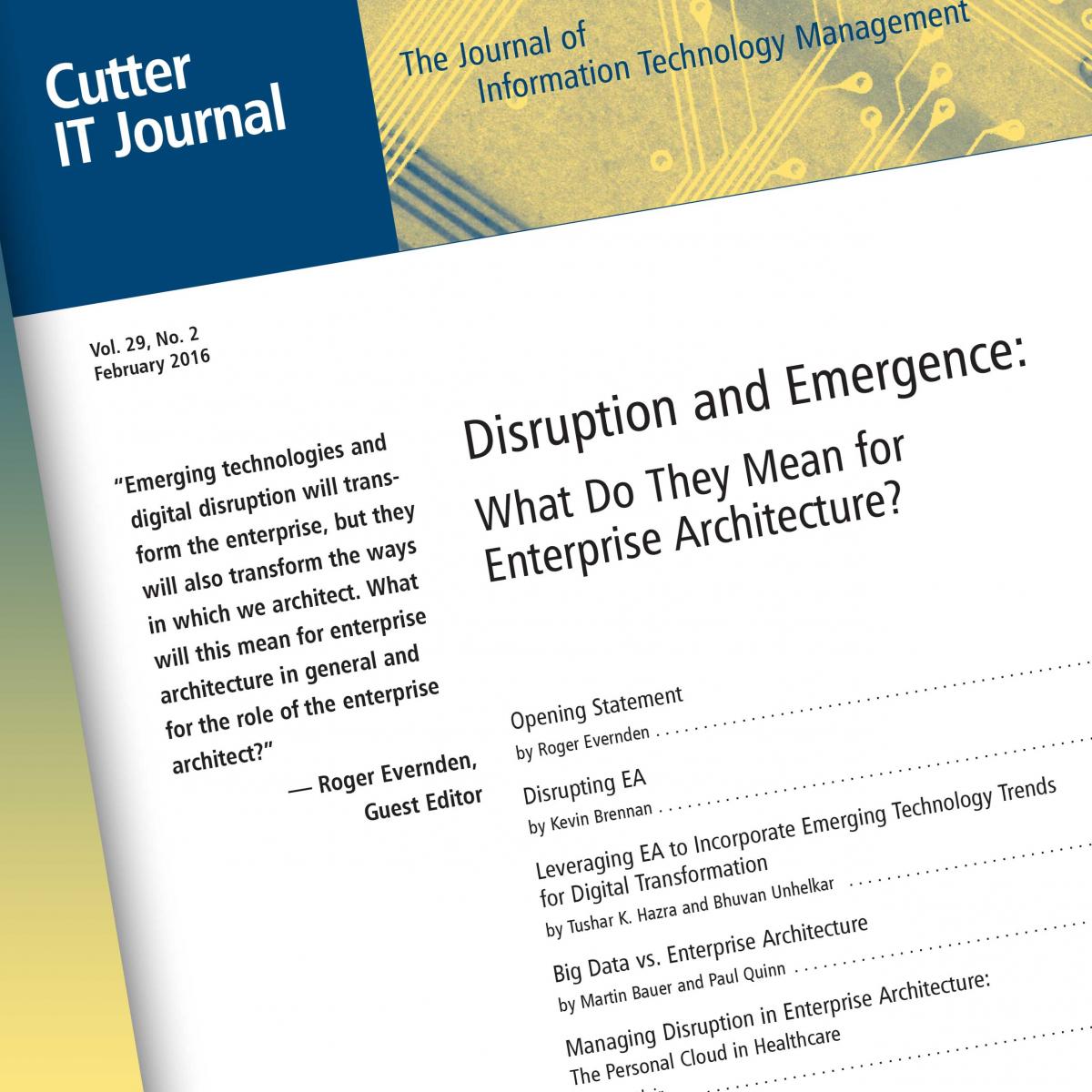 EA is at risk from disruption. How can we respond to this challenge by ­evolving and adapting EA for the 21st century? Don't wait – order this report now! Cutter members: Access report here.