The Cutter Edge: Getting Ready for Digital Transformation Podcast
Posted January 2, 2018 in
---
2 January 2018
Welcome to The Cutter Edge. In each free issue, you'll find research, insight, and advice crucial to helping you navigate the spectrum of challenges technology change brings.
New from The Cutter Edge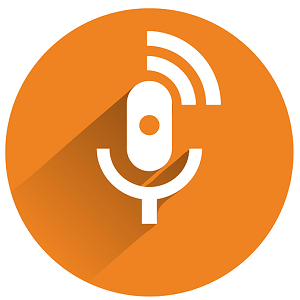 Join industry expert Steve Andriole as he discusses the 5 critical steps to achieve digital transformation success as well as other proven methodologies to determine your organization's readiness for digital transformation. Listen now!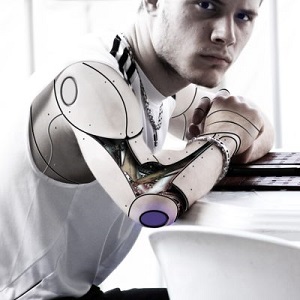 When it comes to data, machine learning does not rely on human intelligence and direction to model big and varied data. Unlike humans, machine learning improves when working with growing data sets. The more data its fed, the more the system will learn ... More.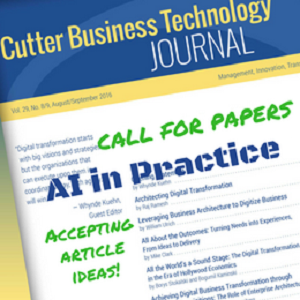 Get published in Cutter Business Technology Journal with your insight on any of the following topics: challenges, opportunities, business applications, new research, technologies, strategies, and/or ethical considerations of AI, machine learning, deep learning and chatbots! Learn more or send article ideas!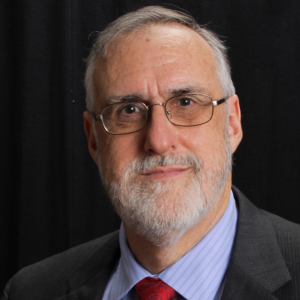 Join Cutter Senior Consultant Cory Casanave on January 24 from 12:00-1:00 pm as he helps you use conceptual reference models to solve the interoperability crisis many organizations experience. Register now!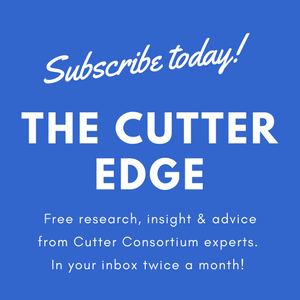 Don't keep it a secret! Forward this issue to a colleague and give them the opportunity to get the latest industry and technology-driven updates every other Tuesday — FREE! Then they can REGISTER HERE!